The Process of Letting a Home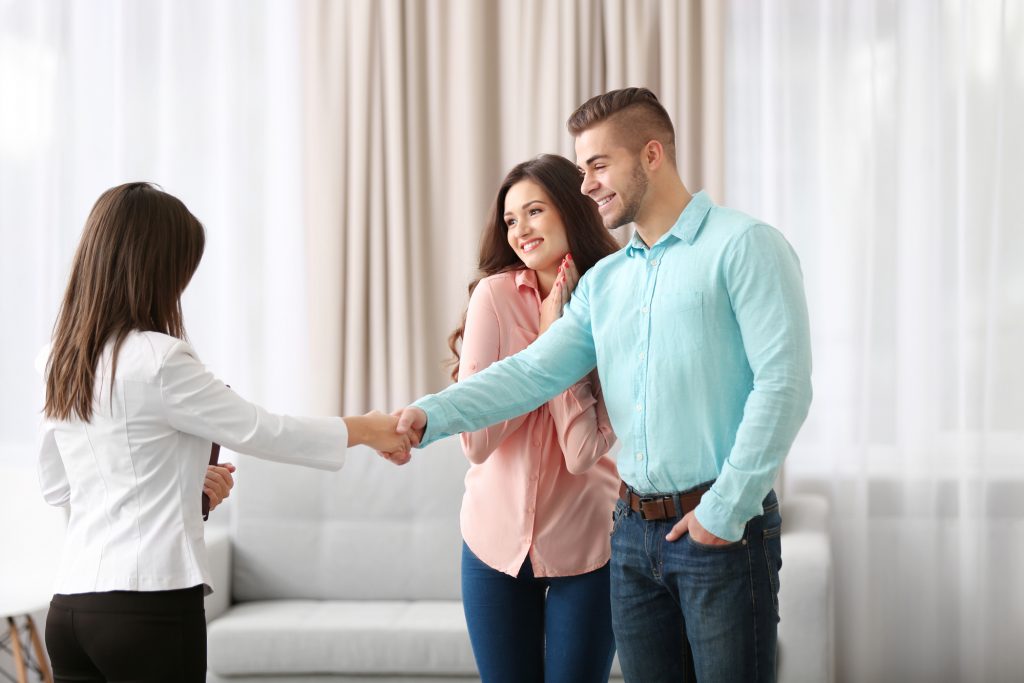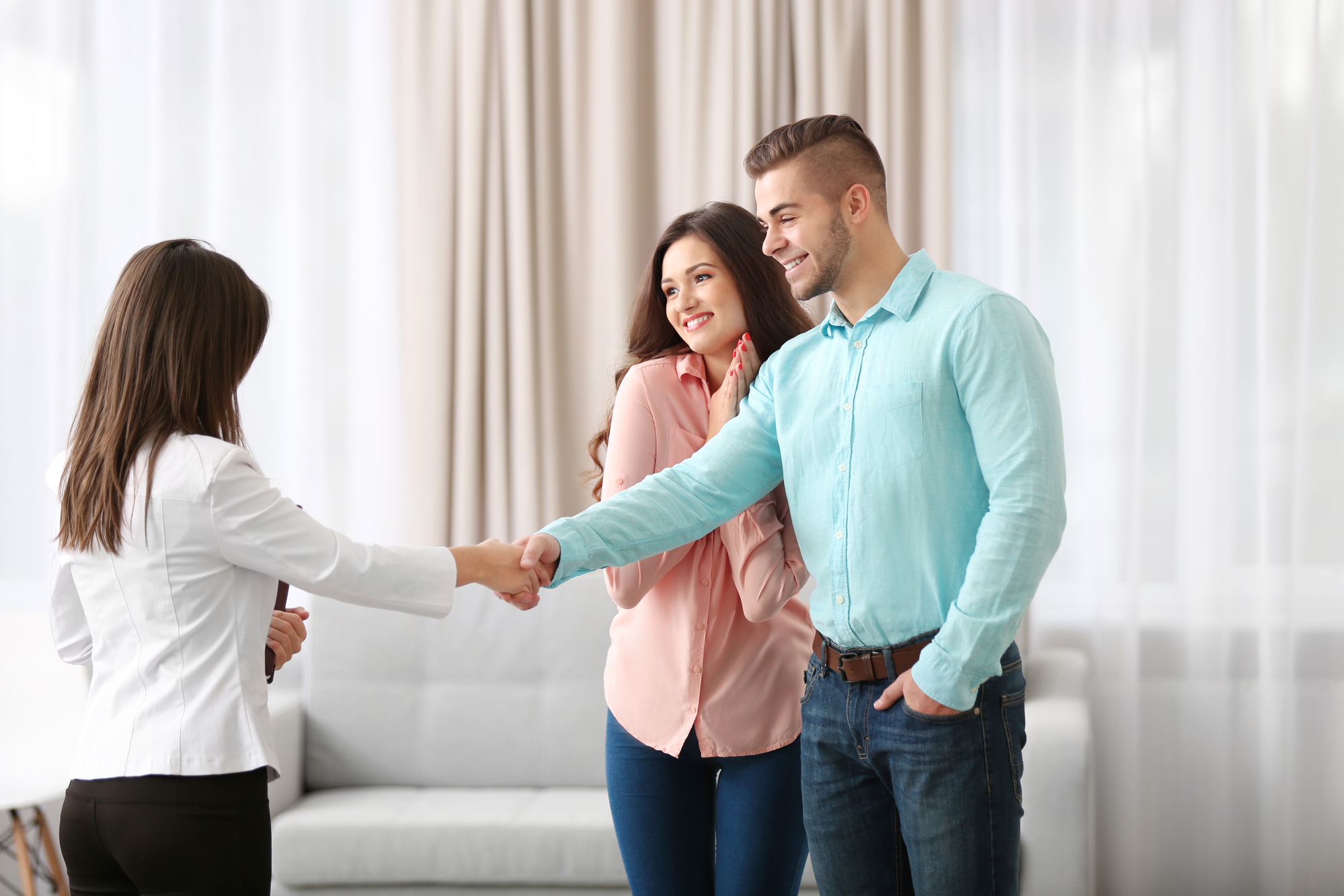 If you are thinking about letting your property or have been doing it for a while, you should be aware that it is not as simple as just moving tenants in and start charging rent. There are roughly 400 rules and regulations under 150 laws that every agent and landlord must follow when letting out a property.
There are a lot of existing rules that you need to know as a landlord, plus new ones emerge within a short period. All these rules may be overwhelming, especially if you are not a professional in the field or a full-time landlord who has all the time needed to stay updated about the emerging issues. You can, however, hire a professional letting agent with an RICS and ARLA membership if you find it challenging to keep up with the rules and regulations.
These agents will take most of the responsibilities from you, plus you will have someone to advise you whenever there is a need. Some of the agents will also have the ability to attract the best tenants at the best rental rates through better advertising and negotiations.
How to Prepare for Letting your Home
The first thing you must ensure when letting your home is that it is safe for the potential tenants. Some factors to consider are whether it is comfortable, free from hazards such as fire and whether it has all the necessary utilities that a tenant would need. You should do the necessary repairs if the property does not meet the standards.
Your Legal Obligations
First, you need to know whether you have to be registered or you need a licence to become a landlord. The roles are different in different countries. You must have a license to let out your property in some countries while some only require you to be registered. The property should also meet the recommended minimum EPC ratings in that country.
Does the property have a Gas Safety Certificate issued by a qualified officer? Note that you should renew the certificate annually.
You must ensure that all the electrical installations are safe and are regularly checked by a registered electrician who is a member of ECR, NIEIC or NAPIT. You will get an Electrical Safety Certificate if the installations are satisfactory.
Have a fire risk assessment to ensure that the property complies with all the fire safety regulations depending on its design and type.
Make sure that the property does not have mould, damp and condensation.
Ensure that you have made legionella checks.
Letting individual rooms separately
Letting the bedrooms in the property separately will be classified as a House in Multiple Occupation. Such rentals have more rules and regulations as well as increased fire regulations like the need to install full alarm systems. Some countries do not allow letting a property as a HMO while others will give you a licence if you have planning permission.
Important legal criteria to satisfy Before Letting Your Property
Make the right to rent checks.

Issue all the necessary paperwork.

Have a legally acceptable deposit amount.

Ensure that your tenants are aware of their legal rights as well as their responsibilities as tenants.
Other requirements
Protect yourself by keeping records of the inventory in the property.

Take landlord insurance.

Ensure that the agent manages the property in a legally compliant manner.
It is important to note that landlords who violate the rules and regulations risk facing prosecution and fines, or can get banned from having tenants in the property in the future.
Ensure that you have a Mortgage that Fits Your Needs
Lenders view mortgage loans differently, and that is why you should ensure that you choose the right mortgage if you intend to let the property that you will acquire. If your property is under a standard mortgage, you must inform your lender before letting it because they assume that such a loan has a higher risk. Unlike a residential home where you repay the mortgage using your income, rental property is classified as a higher risk because there can be periods when you don't have tenants paying rent.
People who want two let their property have two mortgage options:
1. Use the Buy to Let Mortgage Option
Buy to Let Mortgages are an option that best fits property buyers who want to let the property for more than 12 months. Such borrowers have to undergo the full application process and the interest rates are higher compared to people with a residential mortgage
2. Ask your Lender for Permission to Let
This is a short-term solution as it only lasts for a year. You can use this option if you had borrowed a residential mortgage, but there is an unplanned need to let your house. You will fill an application form with explanations on why you are asking for the consent to let and whether you can continue making the mortgage payments. If they agree, the lender will increase your interest by one or two per cent and make changes to the repayment terms.
About The Author