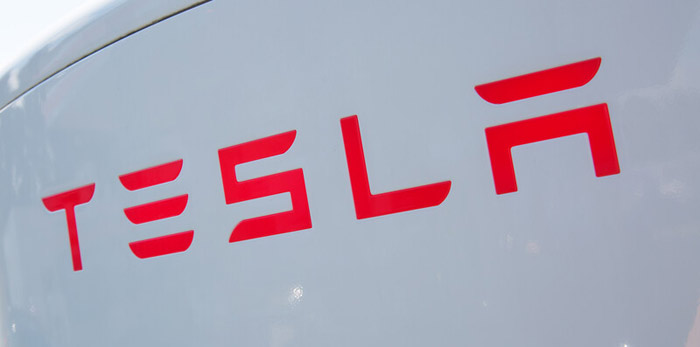 So you have a Tesla car and are looking to sell it, what are your options in the UK.
Selling your Tesla privately
You could sell your car yourself by advertising your Tesla online.
There are many websites you can list your vehicle on, but probably the largest is Autotrader.
Autotrader
Prices start from around £37 for 2 weeks up to £75 for advertising until sold.
Another website where you can list your vehicle is Gumtree. If you are a private selling you can advertise your vehicle for free.
ebay
You could also list your car on ebay either with fixed price, or put into ebay auction. You may have to put up with bidders who do not show, but ebay sells a lot of vehicles each day.
Wizzle
The above website is slightly different in that you list your car with them and they adverts it to thousands of dealers across the country. They complete against each other, so you could get a better price than other price comparison websites.
We buy Any car
They can give you an instant online valuation of your car just by entering your vehicles registration number. They will give you an online price which is guaranteed for 4 days. The price you get can be better than many dealers are prepared to offer, however you may get less than the original offer online when they inspect the vehicle.
Specialist Tesla Buyers  
There are also a few specialist Tesla buying and selling services available in the UK.  One that's stand out and can give you an instant online valuation is We Love Tesla. Just enter your cars registration number and they give a instant price. They currently are unable to give a valuation for cars over 45,000 miles and 4 years old online. There are no hidden fees and you are under no obligation to proceed. If you wish to proceed they can complete paperwork and will pickup your Tesla at a time and date that is convenient to you. They promise to pay within 24 hours.
We have listed just some of the ways you can sell your Tesla Vehicle and wish you well with your sale.
'LinkConnector Validation'
About The Author