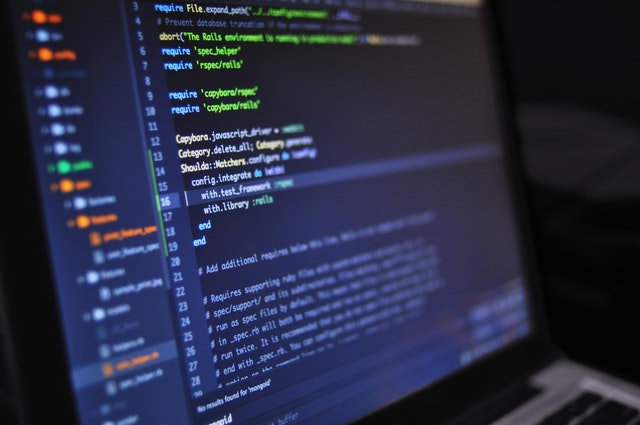 SEO Manager Job
Pinnacle Internet Marketing is a leading SEO specialist company based in Cardiff with clients in the UK as well as countries around the world.
They are looking to recruit an experienced SEO Manager to help to manage current SEO clients and boost sales.
The SEO Manager Job will involve analysing client's website traffic data, spot opportunities for growth, and develop a content-rich marketing campaign to increase target audience to client websites.
SEO Manager candidates should have a solid knowledge of content marketing principles, content management systems, and web analytics tools.
You will be part of an expanding market team, in which you will play a pivotal role in driving the digital activities across the whole aspect of the company.
Advancement opportunities will be available to the right candidate.
Experience Required:
Experience using SEO tools eg. Semrush, GSC, Analytics
SEO 3+ Years' experience.
Digital Marketing
Knowledge in using paid social marketing (desirable)
Project management and execution
Relationship and time management
High level of attention to detail and adaptable
Must be highly organised, enthusiastic and resourceful
Ability to make decisions in a fast paced and complex environment
Clear communicator at all levels
Strong commercial acumen
This role is a FULL TIME - PERMANENT POSITION and Pinnacle offer a pension, 25 days holiday and offer a good salary and a very competitive commission structure.
Office-based Job.
This company is interviewing and hiring immediately, so if you are interested, apply now to be considered.
https://www.pinnacleinternetmarketing.co.uk/contact-us
Send over CV