MovingSorted.com Keep track of the whole moving process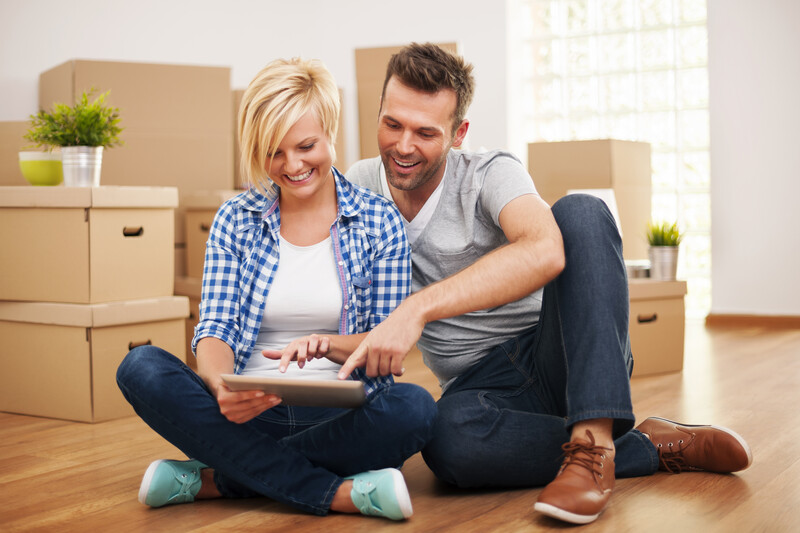 Forget about the hassle of gathering endless quotes for several services throughout the moving process. MovingSorted.com has everything you need in one place. From licensed conveyancing solicitors to professional removals companies or new home décor inspiration. This website can save you sleepless nights and eliminate stress altogether.
Who are MovingSorted.com?
As mentioned above, MovingSorted.com are a moving home platform that caters to all of your needs from the start of the moving process, right to the very end.
The services provided by MovingSorted.com
Conveyancing
Home surveys
Real estate and mortgages
Removals services
Switching providers
Home décor
As well as help and advice for buying a house and the moving process.
Why does MovingSorted.com exist?
Primarily, Movingsorted.com was born out of customer demand from the sister site, MyConveyancingSpecialist.com. The site provides conveyancing and survey services with a focus on convenience and affordability.
The need for MovingSorted.com was focused on providing every single service you could need throughout the moving process so the mover can take complete control of the journey, deadlines and the costs involved when moving house.
Anyone who has experienced moving house has first-hand experience of how stressful the experience can become. Some manage the process better than others with folders or notebooks to keep track of the process but eventually, you can lose track of some of the essential's actions that you've forgotten to take note of.
Some of the most common problems that people moving house encounter:
Forgetting to inform doctors/dentists/car insurance of a different address
Not taking final meter readings after leaving the old property
Struggling to decide between quotes and companies for various services
Completing an inventory
Making the best offer on a house
Not keeping organised and losing track of the process
MovingSorted.com are equipped to help you conquer all of these problems and more.
What services do MovingSorted.com provide?
When you visit the site, you will be presented with a clear and concise summary of everything this platform has to offer. From the comprehensive services that are provided to the tips and advice that are there to provide you with an overall stress-free moving experience.
Conveyancing
No matter what form of property exchange you require conveyancing services for, MovingSorted.com are able to accommodate your needs. Their services are convenient, affordable and they offer transparent communication throughout. Their No Move, No Fee guarantee ensures security against paying for legal fees should your property exchange fall through.
Home Surveys
To help you decide how to best ensure safety of your new home, MovingSorted.com provide a full description of the surveys available to potential homeowners and offer competitively priced quotes for your benefit.
Property
Buying or selling a home online may not have been something you'd previously considered but MovingSorted.com definitely have. They offer quotes for online property sales and mortgages. This gives you the benefits of efficiency and reduced costs in their services.
Removals
To make the big day easier, there are a range of services that MovingSorted.com are able to offer to you. With comprehensive removals services that can be as hands on or hands off as you require. As well as skip hire and storage solutions to help you manage your belongings as efficiently as possible.
Switching
Switching services is often one of the tasks that can be put on the back burner when preparing to move house. To ensure you are all set up as soon as you move in, its best to get it sorted as soon as possible. MovingSorted.com are able to assist you with this process and offer some incredible deals in the process.
Home décor
Not one of the most essential components of the moving process, but it is definitely important to make your new house feel like home. MovingSorted.com have acknowledged this point and have an extensive catalogue for you to browse and get inspiration for your new home.
About The Author