Factors to consider when hiring a wedding photographer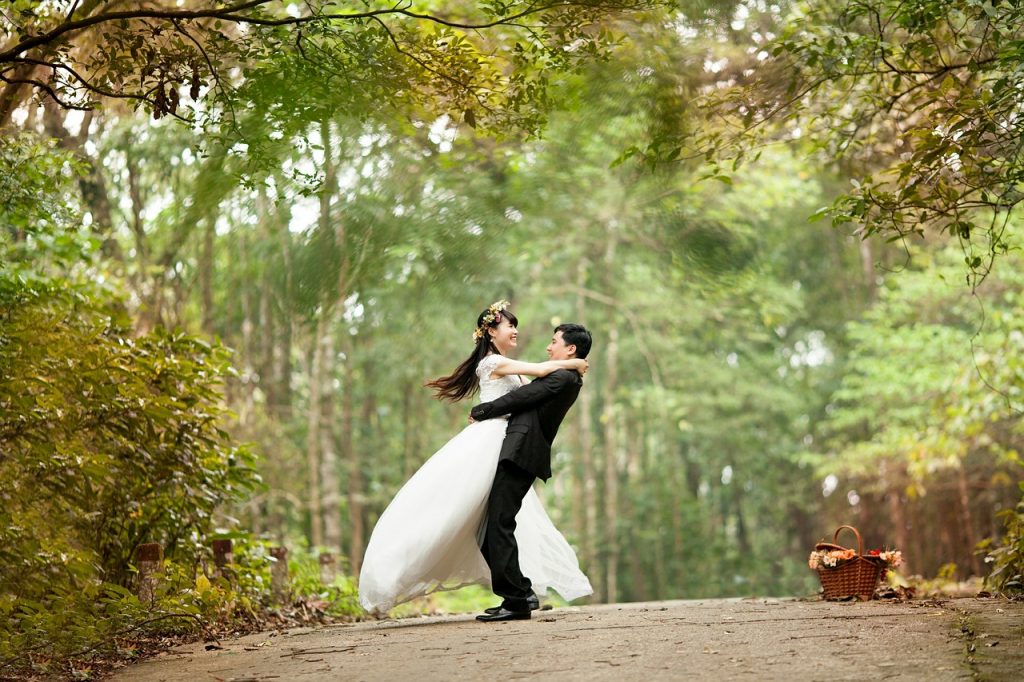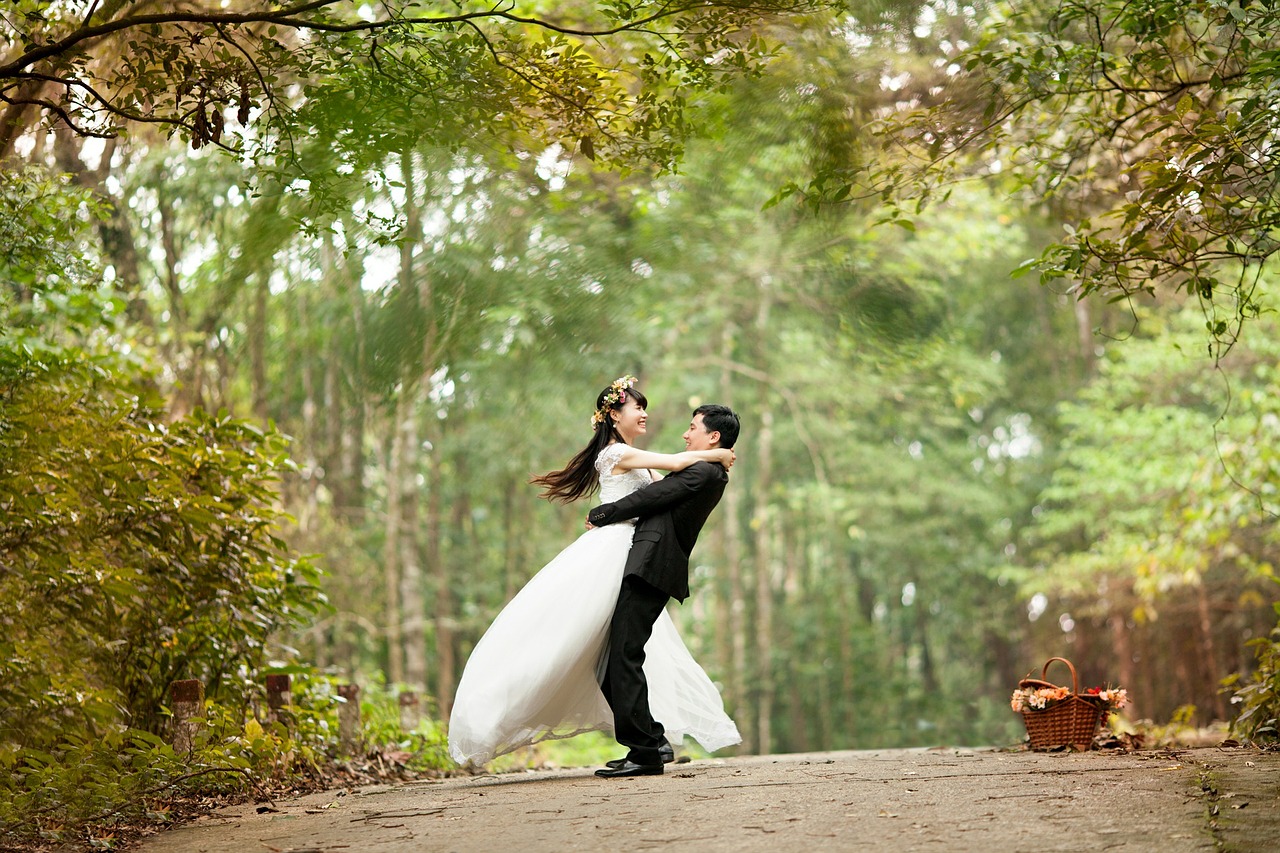 Choosing a wedding photographer is a huge deal: they're in charge of documenting one of the most significant days of your life, so finding someone you can trust and feel at ease with is crucial to ensuring a stress-free and memorable wedding day. Here are some factors to consider to ensure everything goes smoothly on the day.
How early should you schedule your wedding photographer?
Its recommended not to leave it any later than 6 months prior to your wedding date to book a photographer. If your wedding is on a Saturday during peak wedding season, which begins in late May in the UK, you should book at least 10 months in advance.
How many photographs will you get from your photographer?
Based on the amount of time you want them to photograph your wedding and the number of attendees, a wedding photographer should be able to provide you an estimate. To give you an idea of what to expect, eight hours of wedding photography usually yields around 300-350 edited photos.
Are the photographs going to be edited?
You must establish from the beginning that your photographer will complete the task, including the editing. Ask if the images will be edited and if yes, what kind of retouching will be done. In most cases, the time spent editing equals the time spent photographing the wedding.
Most professionals are unlikely to give you unedited photographs unless you have specifically asked for them. A professional photographer will select and edit a few hundred of the best photos taken.
Who will be in charge of the copyright to the images?
Inquire about the photographs' copyright and how you'll get them. Some photographers retain the copyright to the photographs and only provide low-resolution, watermarked versions, necessitating the purchase of the full-resolution ones. It's less prevalent these days, but it's worth double-checking to avoid any unpleasant shocks.
How long will the photos take?
Couples should always inquire about the timeline for receiving their wedding photographs. Because every photographer is different, it's crucial to ask this question so you know how long you'll have to wait.
How much will the photographs cost?
This will all depend on the package that you choose. Its important to ask your photographer what is included within your package. Because it's so easy to do so online these days, most couples choose to print their own photos, so ask the photographer if you need to commit to an album or if you can add it later as an extra.
The deposit
The normal wedding photography deposit is 20% of the total cost, and the date is not reserved until the deposit is received. Complete payment is normally due a week or two before the wedding, but because each photographer is different, it's crucial to inquire when full payment is due.
What if the photographer has an emergency on the day?
All professional wedding photographers should have a robust back-up plan in case of crises. Ask your photographer what their emergency back up plan is to ensure they have one ready for the day.
Final thoughts
Meet with a few different photographers before making a decision. It's critical to give yourself enough of time to consider your options rather than feeling rushed or coerced into making a decision. The photographer is a vital aspect of your wedding day, and you should feel at ease around them and certain that they will do an excellent job.
There are many photographers out there than you can choose from for your big day. Take a look at Christianstonesc photography based in Cardiff at Helmont House, 10 Churchill Way, Cardiff CF10 2DX.
About The Author