Profit First Accountants UK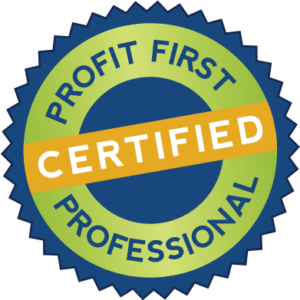 Accounted For are the first and only Profit First certified accountancy firm in Wales!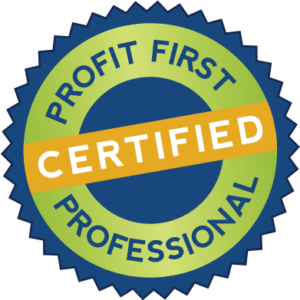 Profit First is a cashflow management system that has already helped hundreds of thousands of businesses across the world become more profitable. 
The original book written by Mike Michalowciz has now been translated into several languages with a few sector specific variations – the UK book already has over 5,400 amazon reviews and averaging 4.6* out of 5*
Lee and Leanne Eustace endorsed by Mike started Accounted For over 16 years ago and recognising the importance of a cashflow management system stated:  
"Virtually any google search will identify cashflow as one of the main reasons any business can get into trouble, and yet, most businesses do not have a cash management system – Profit First offers a simple to use, bank balance accounting, pay yourself first system that looks after the business and the business owners." 
The book explains how to eradicate entrepreneurial poverty and how to turn your business from a cash eating monster into a money-making machine. 
Accounted For workshops show business owners exactly how to get the Profit First system working in their business.   
The profit first method simplifies cash management into bank accounts, each bank account has a purpose, for example: operating expenses, with an easy to follow routine of moving a set percentage into each account. 
Managing money (sometimes called income, revenue or turnover) or cash management becomes easier because each bank account has a purpose, if there is not enough money in one of the accounts then its your businesses way telling you that it can't afford something and helps avoid making potentially bad decisions. 
When online accounting systems are combined with automatic bank feeds, it uses less resources and work brilliantly with the profit first method. 
Profit First works best with accountants that have used the system on themselves and have become profit first certified. That way the accountants know exactly how the accounting system works and the reason why there are different bank accounts etc. 
Learn more about profit first by visiting the accounted for website www.weaddup.co.uk and/or join the facebook group https://www.facebook.com/groups/ukprofitfirst where you'll find some free accounting system tips to help with managing money.