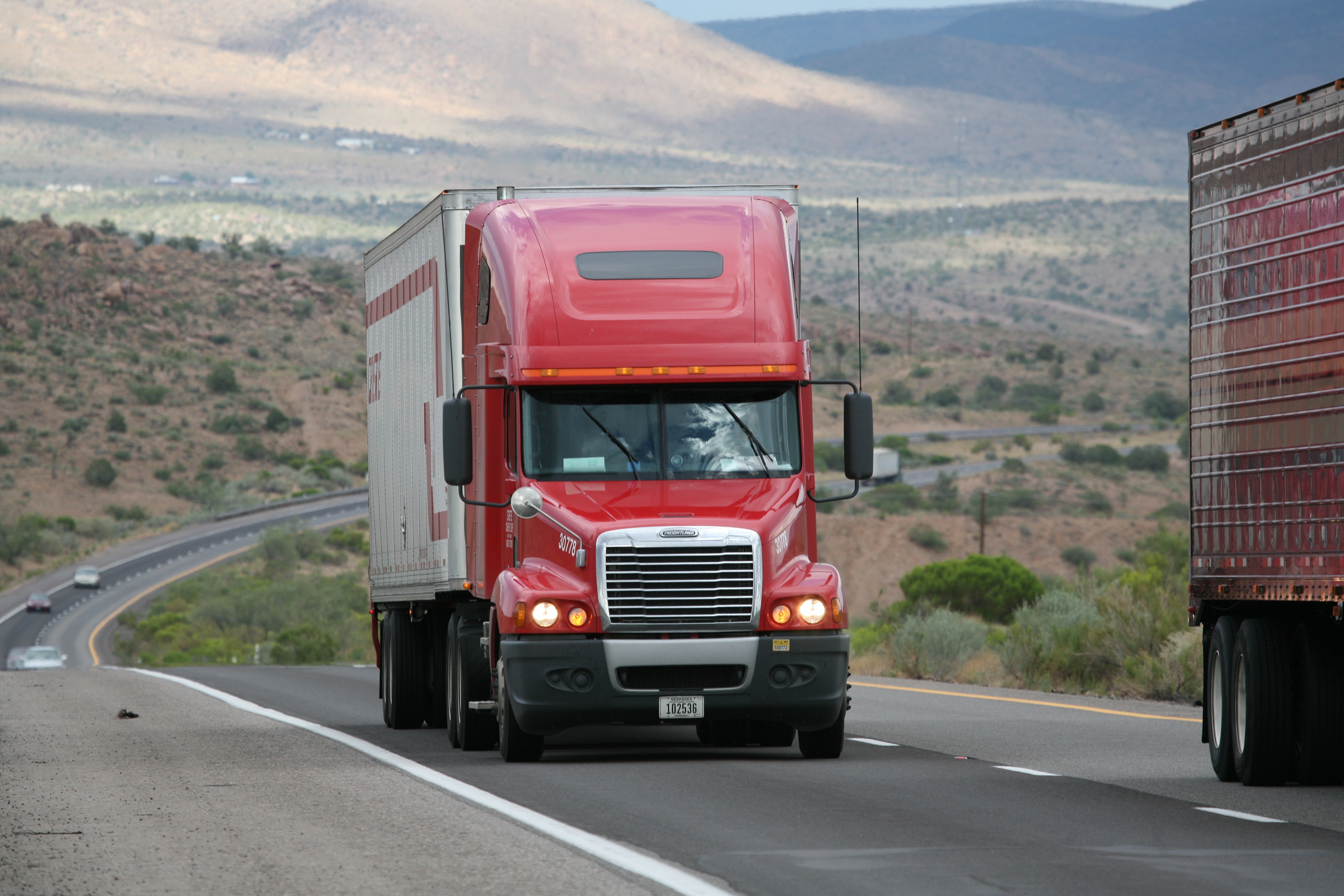 One of the most important aspects of your scheduled maintenance systems should be the HGV brake test (Heavy Goods Vehicles). Preventative maintenance inspections must evaluate how well the HGV or trailer brakes.
Usually, using a calibrated roller brake tester to measure individual brake performance and overall braking efficacy during each safety inspection is recommended. It is also recommended to conduct it in an authorised testing facility (ATF)
HGV brake tests are mandated by the UK Government to be conducted 3 times a year or every 4 months. A brake test report should also be analyzed to determine if the vehicle passes or fail the roller brake tests. The test result will be submitted by the examiner. It is also very important to engage a good ATF certified company such as Capital Garage Equipment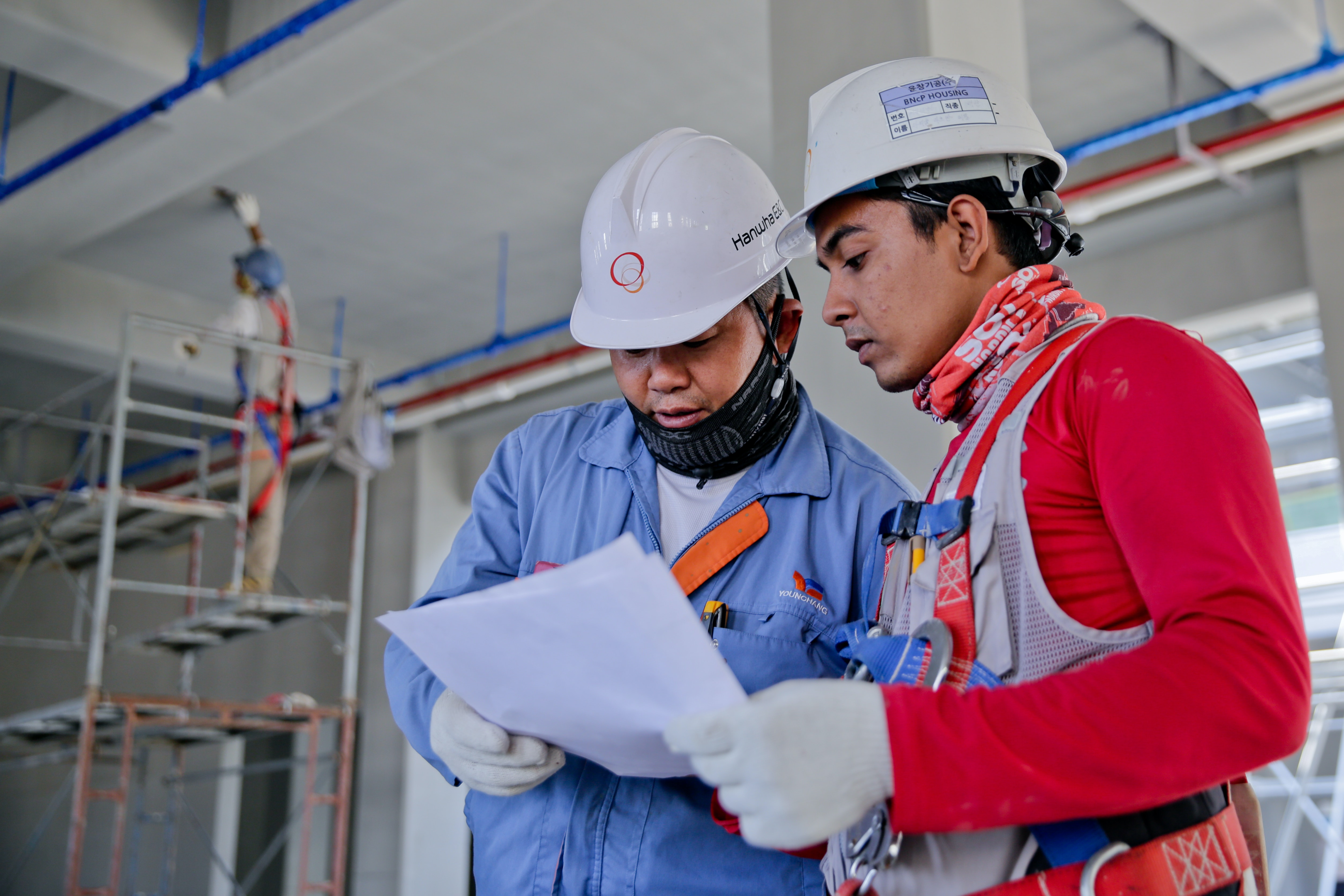 Types of Brake Testers
Before getting into the types of brake testers, we will need to list out the criteria that is needs to be fulfilled
RBT must be clean

RBT must be well maintained

The load on the vehicle must be at least 65% of the design axle weight including tri-axle semi-trailer or multi-axle vehicles.

If you don't have any loads, hire a load simulator from your ATF.
Computer-Controlled Roller Brake Tests
Computer-controlled roller brake test refers to roller brake testing using software. Brake test facilities that may be operated by one person and are fully computerized with infrared remote control.
To ensure that new vehicles are recognized, make sure the most recent version of the DTp number database is downloaded to the computer. Additionally, it will eliminate the requirement for manually entering vehicle information.
This will greatly increase the efficiency and shortened the time needed to obtain the brake test report and are able to accurately test the braking efficiency and braking performance.
Manual Roller Brake Test
Manual roller Brake Tests use a traditional roller brake tester to conduct brake tests with similar functions to the computer-controlled roller brake tester.
Something worth noting is before a vehicle is roller-brake tested, it must be fully loaded because doing so improves the grip between the tire and the rollers.
While the wheels continue to turn for a longer period of time, it will gradually increase the brake force.
The reason for a fully loaded vehicle is that the grip between the tire and the rollers is better in that situation. Longer wheel rotation will result in a stronger brake force being applied.
Decelerometer
During a vehicle road test, a decelerometer is a portable instrument used to measure dynamic braking forces.  When calculating braking efficiencies, a vehicle decelerometer uses the forces that are measured during a vehicle's deceleration, just like an accelerometer would.
A decelerometer is a simple tool that can be used to measure braking effort quickly and conveniently.
However, it is strongly advised that an approved and calibrated decelerometer should be used to conduct the annual MOT test.
Don't worry, usually your maintenance provider will prepare it for you, probably for a fee.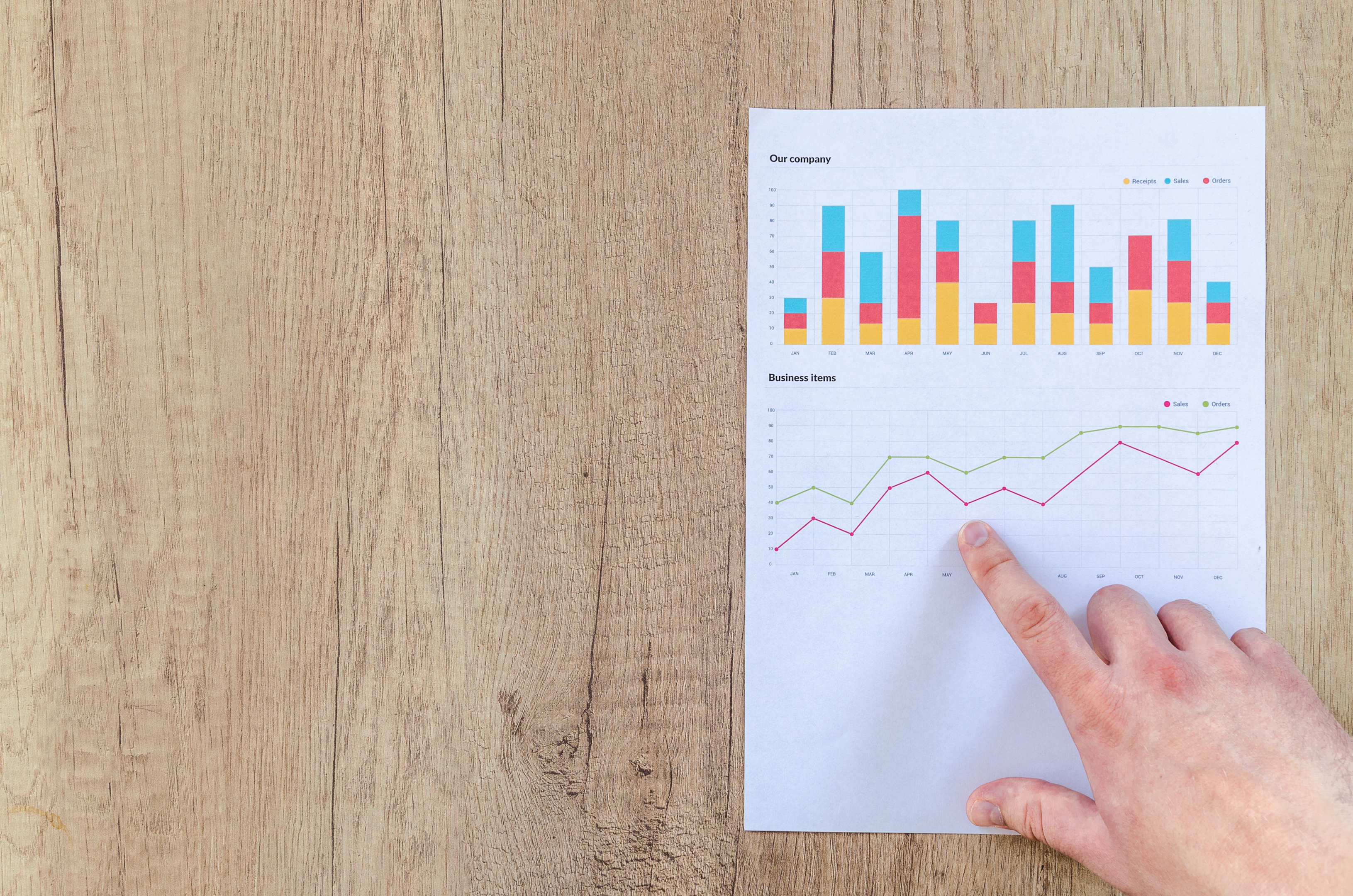 Brake Report Interpretation
The brake test report can be broken down into 3 sections, which are
Vehicle information

Each axle's brake performance

Summary of brake efficiencies
Vehicle Information
This is the first section of the report. It includes your vehicle details such as registration number, model and etcetera. There are a few types of design weight and will be displayed as such :
Gross vehicle weight (GVW) for a loaded HGV

Gross train weight (GTW) for a loaded HGV

Total axle weight (TAW) for loaded trailer axles
Each Axle's Brake Performance
The brake performance results for the near-side and off-side readings of the parking brake and service brake are shown in order per axle.
If your car has an independent control braking system, it will also include secondary brake test data. However, if it has a split system, it won't have the data available.
It is judged using several factors which include bind, time lag, ovality, imbalance, and max force. A detailed explaination of each criterion can be found on the UK Government website on understanding brake test reports.
Test Summary of Brake Efficiencies
The test summary shows the overview of the brake test results and determines whether or not the vehicle has passed the test. The results will determine whether the vehicle needs to recalibrate or replace the brakes. A new test will be conducted after the recalibration or replacement regarding the new vehicle's braking performance.
What if I can't load my HGV?
There are definitely some circumstances where a loaded test will not be practical. There are existing guidelines on exceptions upon unladen vehicle brake tests.
It is an extensive list that includes vehicles transporting live animals, and human waste that would be impossible to load the items on during test environments. The extended list can be found on the UK government website.
Conclusion
A proper MOT test requires an ATF-certified company to conduct the brake test. Find your local maintenance providers to conduct your brake tests!
About The Author