Gul Wetsuits – A Buyer's Guide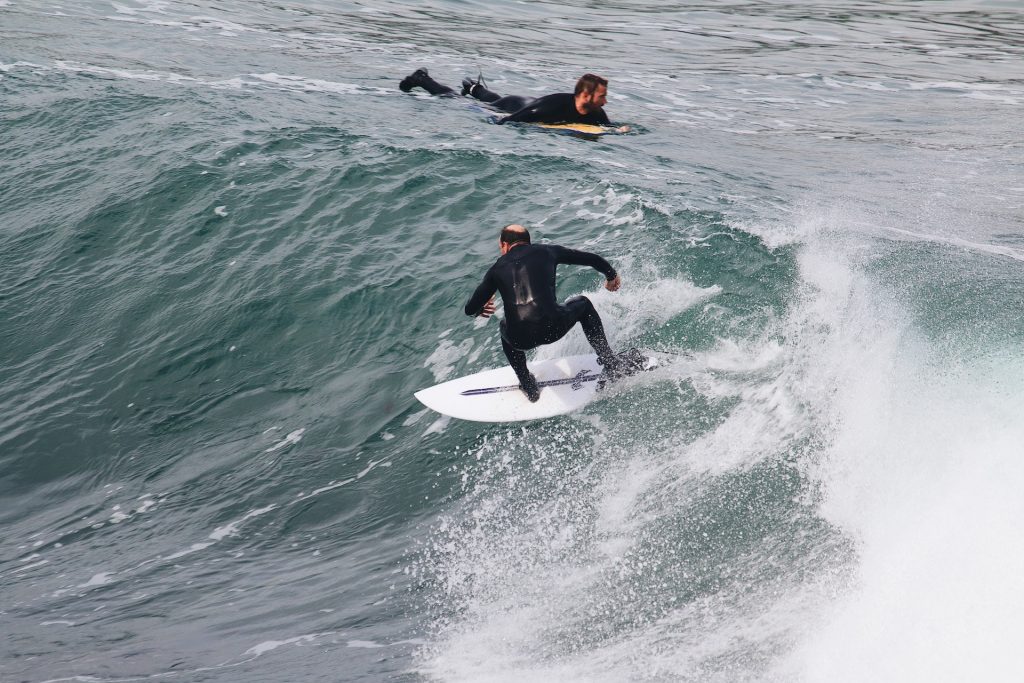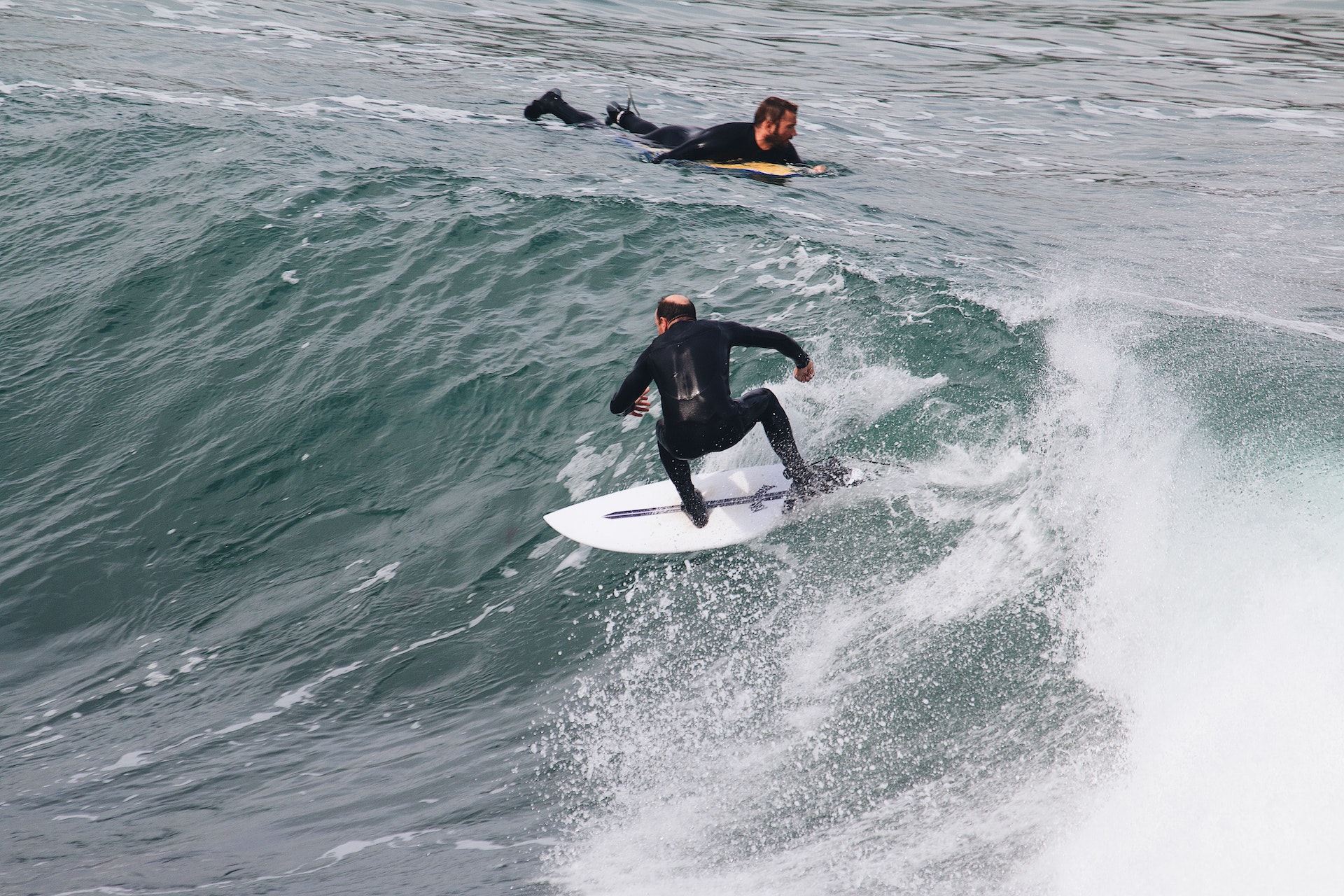 Gul wetsuits are one of the products you can get from one of the oldest players in the industry.
For more than 50 years, Gul has long been a feature of the Cornish surfing scene, manufacturing a variety of superb quality wetsuits for the entire family, whether for lazing on the beach, or sailing, surfing, kayaking, and stand-up paddleboarding.
From complete beginners to the International level,  it remains the most recognizable and sought-after watersports equipment provider, including neoprene accessories, sailing drysuits, buoyancy aids, and lifejackets.
 Businesses such as Get On The Water have been providing Gul Wetsuits and other Gul Watersports equipment in Cardiff and are also the only authorized seller of the brand in Wales. Although being an online store, they welcome customers to collect from their warehouse.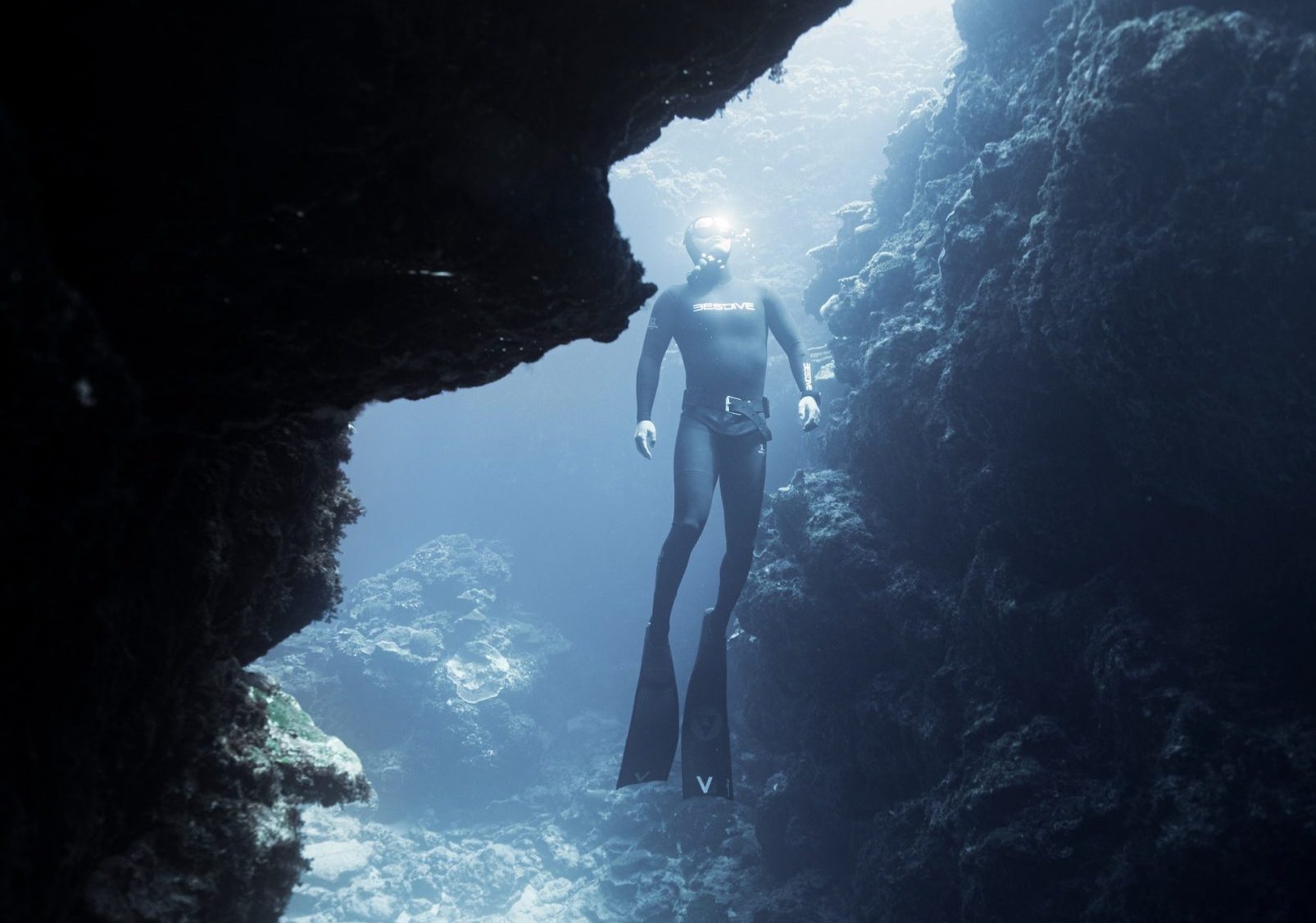 1. What type of Gul Wetsuits should I buy?
There are various types and size of wetsuits that are made for different watersports, occasions, and also weather or seasons. When deciding what type of water they require, most people take into account the climate's warmth or cold. Gul wetsuits are suitable for various types of activities, regardless of surfers or divers.
Long Jane or Long Johns
This sleeveless wetsuit style covers the lower body from the waist to the ankles. Because there are no sleeves to cover the shoulder and arms, it benefits movement and agility. However, I n terms of heat regulation, it falls a little short of a full wetsuit.
The Response 3MM FL Long John is highly recommended for full wetsuits.
The Response 3/2mm Flatlock Short John, on the contrary, is this brand's short variation. The cut is up to the wearer's thighs, yet it has no sleeves.
Shorties
Shorties are wetsuits that have short-leg sleeves with either long or short-shoulder sleeves. The variation differs across brands. Usually, people buy shorty wetsuits for warmer temperatures waters or warm climates, which is also why Gul wetsuits offer 2 to 3mm shorty wetsuits.
Full Body Wetsuits
A full-body wetsuit extends from your neck to your ankles and covers both the upper and lower body. It is appropriate for a variety of aquatic activities, although triathlon, scuba diving, and surfing use it frequently. Additionally, it works well in colder water temps.
The Flexor 5/4mm BS CZ Full Wetsuit is Gul's most popular item.
2. What are the features I need?
Gul wetsuits offer various types of features embedded in their products. The features needed differ from the watersports involved. Here are the features offered according to the watersports :

Surfing
The Gul's Response Wetsuit Series has features that make surfing a much more enjoyable experience. It is made of neoprene that has strong resistance to cuts and sprains, and it has thermal lining and seam construction that keeps the user warm and insulated.
It also includes stretchable patches on joint areas to ensure flexibility of movement. Overall, the features of Gul's Response Series are decent for sports like surfing.

Stand Up Paddling
For Stand Up Paddling, Gul Contour series is highly recommended. To offer full body protection throughout all types of water sports and activities, the wetsuit is designed with full-length sleeves, legs, and a high collar.
NeoFlex technology, which is used in its construction, provides a comfortable feel, absorbs less water, and provides extreme flexibility for easy movement. The suit has Duradex paneling in the knees that resists harsh conditions while yet allowing for movement, as well as wind and chill protection.
The wetsuit boasts flatlock seams, a strong zip closing at the back with a touch and close fastening, and it dries quickly. Overall, it is an appropriate wetsuit that meets all the needs of Stand Up Paddling.

Swimming
For swimming, Gul has a wetsuit that fits perfectly for the occasion, which is Gul's Seas series. It is designed to provide incredible flexibility and the buoyancy you need to improve your swimming position.
When it comes to swimming wetsuits, neoprene thickness is important, and the Gul 7 Seas uses a 2/3mm buoyancy panel combination for better body positioning and reduced drag in the water. In addition, there are 1.5mm thick plates under the arms for maximum flexibility where it is most needed.
The application of Smoothskin Neoprene and Revofit 3D Pattern Technology throughout the wetsuit provides a subtle but essential feature that will help you glide through the water and reduce drag.
The speed-cut ankles, which have double-lined neoprene for ease of egress, have also been carefully considered. essential on race day, when the clock is against you.

Conclusion
Overall, there are many types of wetsuits that can be chosen from. Do extensive research on the needs of your specific watersports and sail away!