How To Find The Right Solicitors in Abergavenny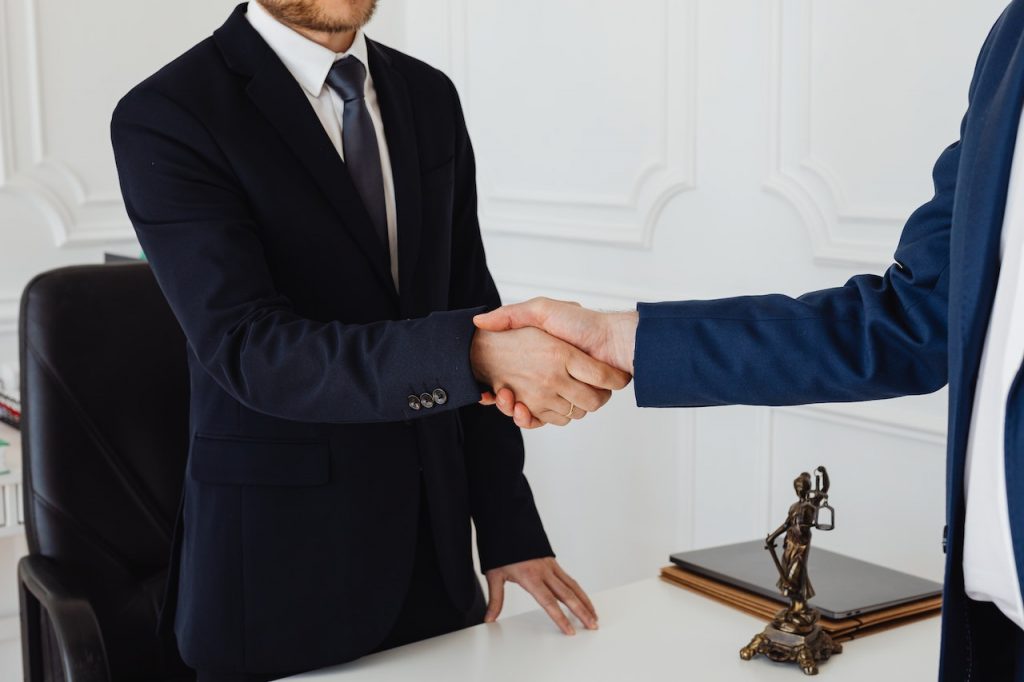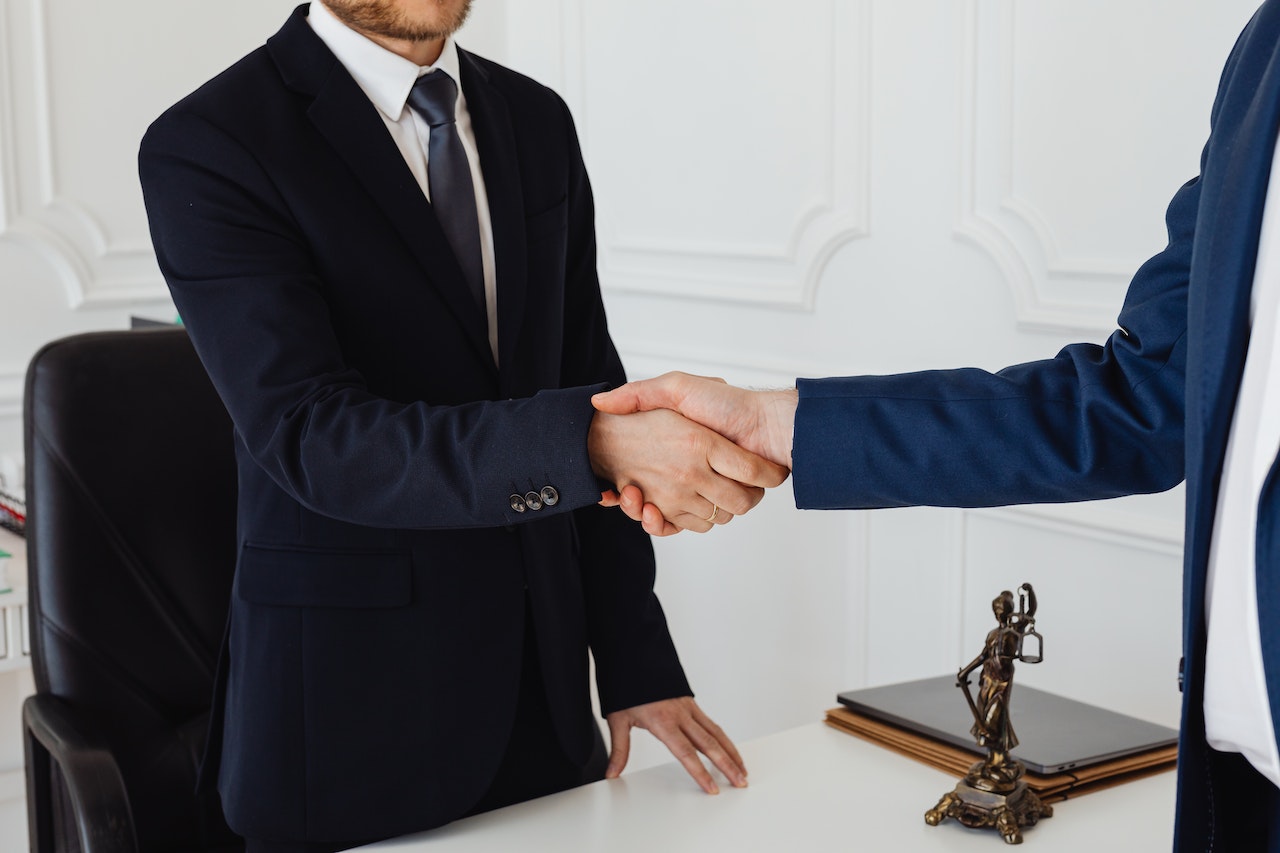 There will be a time you'll need a solicitor, although we won't be dealing with law issues or need legal services on a daily basis. Be sure to choose carefully with some tips we are going to share below.
Always look for a reputable local solicitor such as MPG Solicitors which is located in Abergavenny.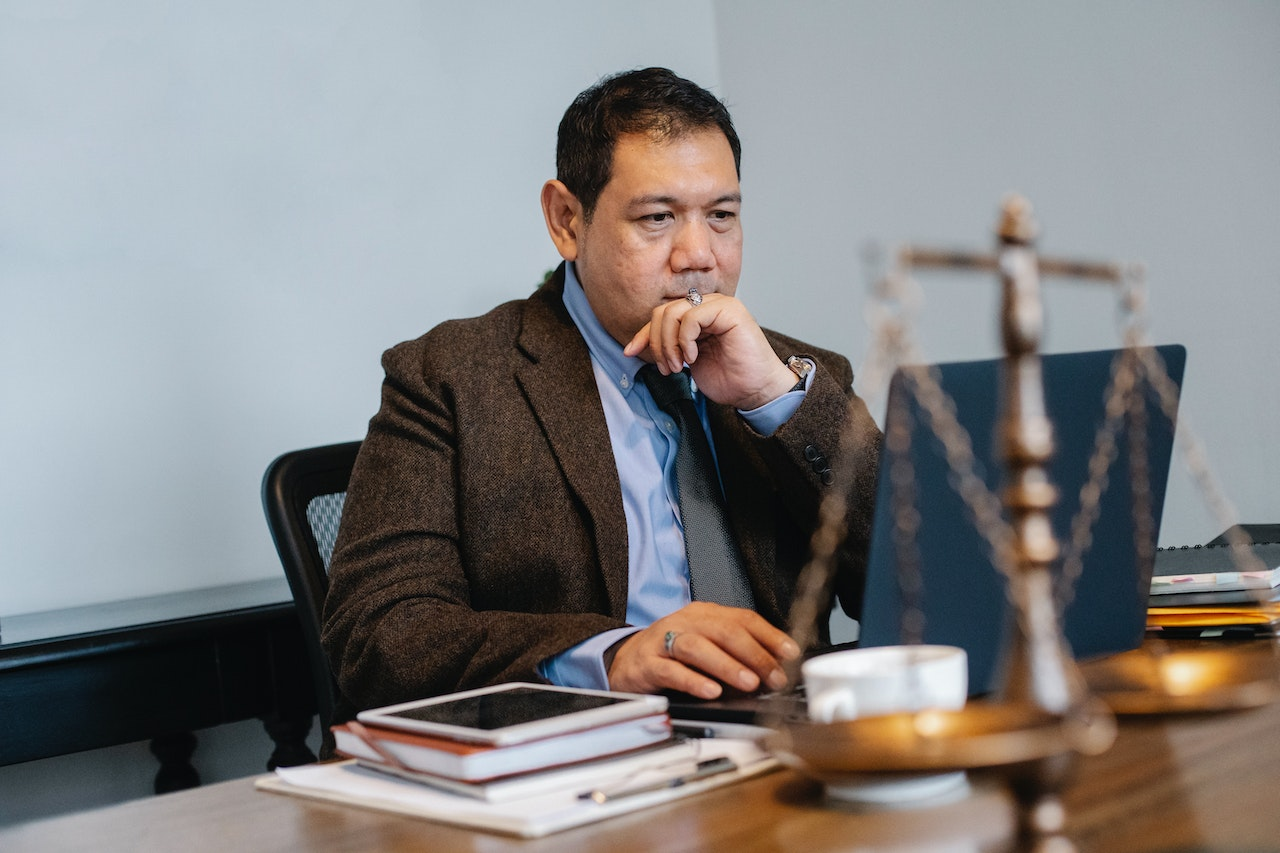 What Is A Solicitor?
Before we get into any tips, we need to make sure you are actually getting a solicitor. A true Solicitor is regulated by a body called Solicitors Regulation Authority, which only approved members are able to call themselves a solicitor.
However, do note that not all legal advisors who provide legal services or legal advice are solicitors. Other legal advisors include paralegals or mediators.
Here are some examples of a solicitor's services :
Transaction Of Property

Drafting and Administrating Wills

Litigation
Sometimes, a local solicitor's service is not needed as you can approach other legal advisors as solicitors' prices tend to be higher.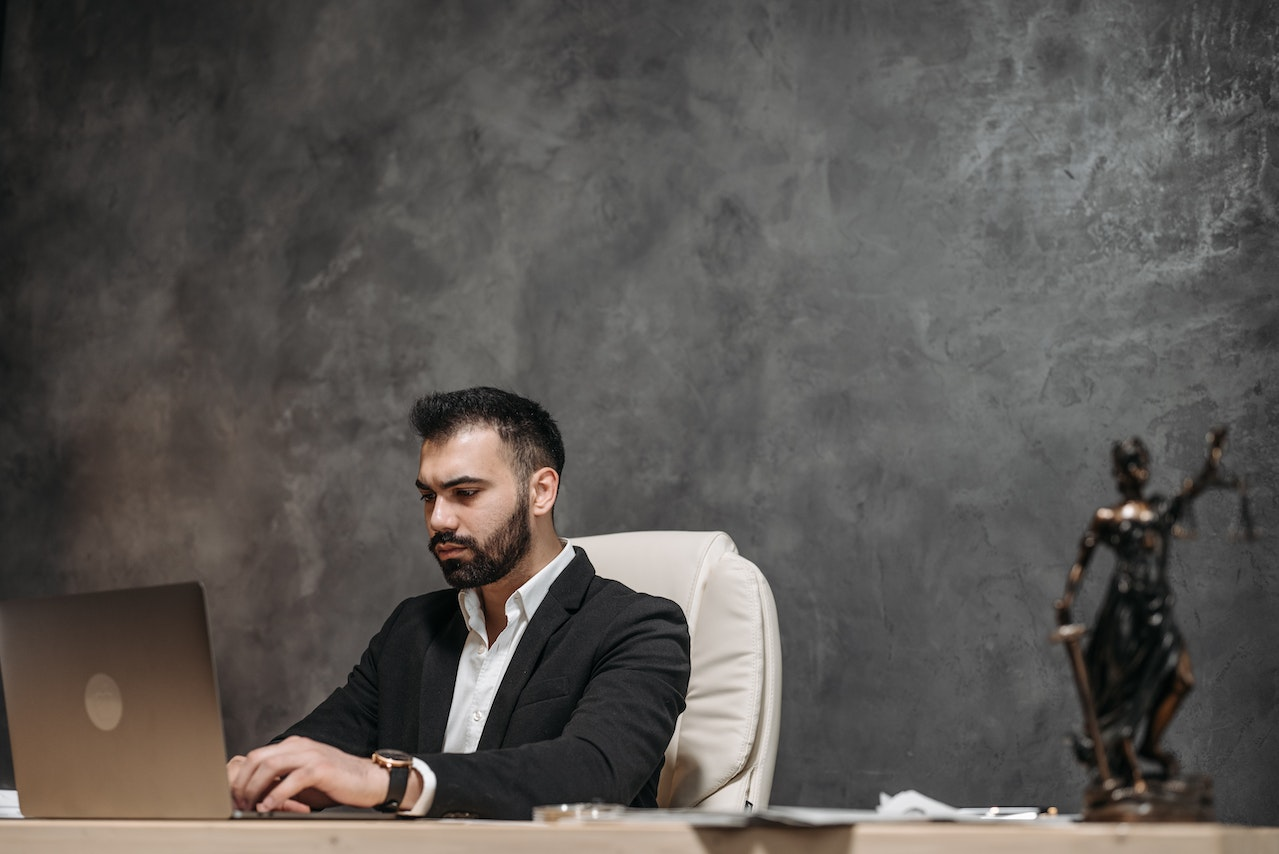 Find A Solicitor That Is Specialized In Your Field
To find the right solicitor, you will need to know your needs. Are you looking for conveyancing purposes? For litigation purposes?
There are many solicitors that are specialized in different legal issues. Generally, legal firms usually specialize in, but are not limited to these few legal aspects:
Conveyancing Solicitors
Conveyancing solicitors are solicitors working on your buying, and selling of property. Some firms include mortgage services as well. You can also call them a property specialist that is a legal professional in this field.
However, due to the high competition, a conveyancing solicitor might team up with estate agents to gain clients. It's not necessarily bad, but you will not know how reputable their legal team is.
Personal Injury Solicitors
Personal injury solicitors assist their clients in getting fair compensation due to various occasions such as accidents or negligence. They specialize in the legal situation of road traffic accidents or even work-related accidents.
And Many More
There are many types of firms aside from the two above such as
Family Law

Employment Law

Immigration Law etc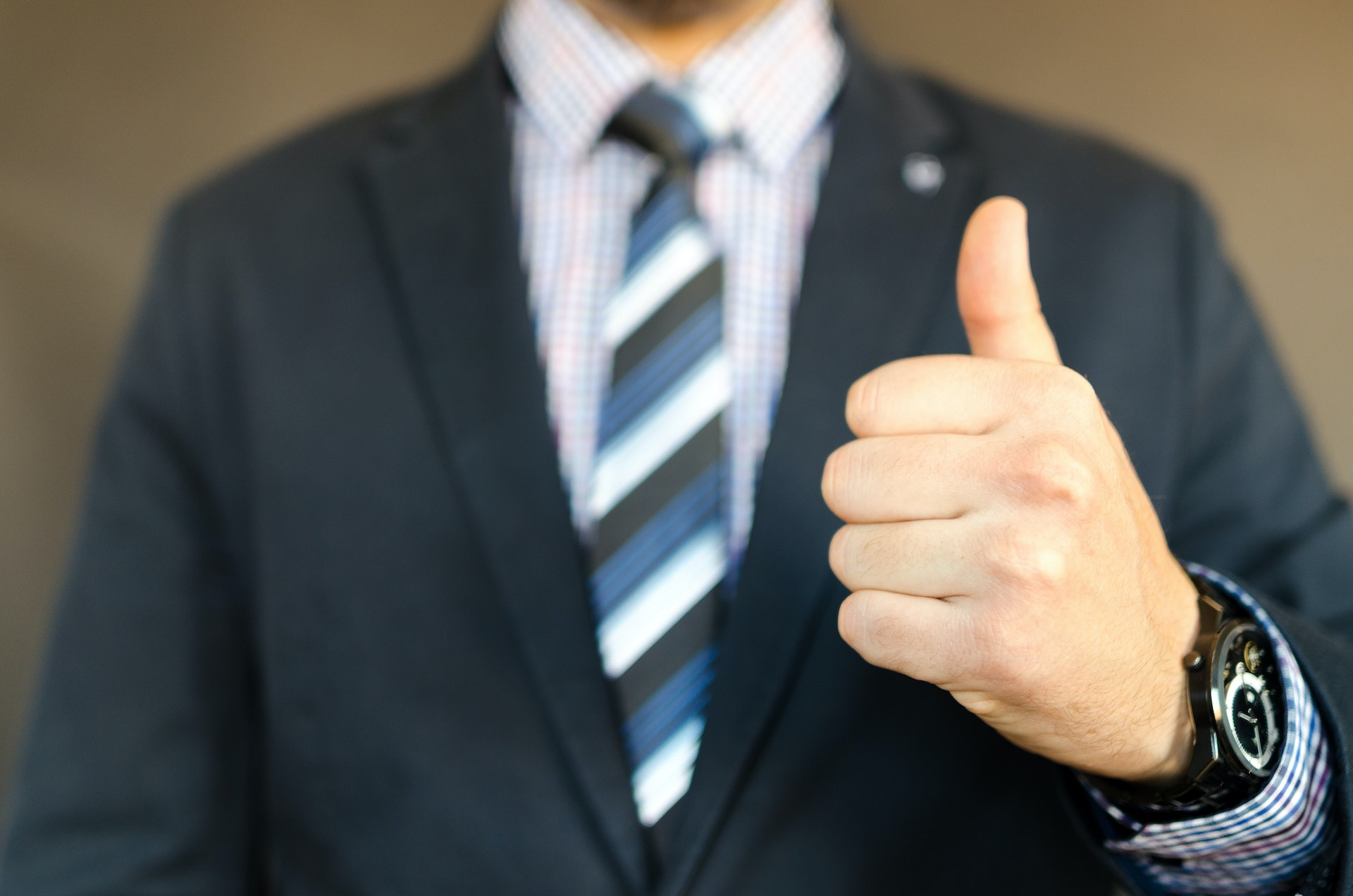 How To Know If Your Lawyer or Law Firm Is Reputable?
Usually, reputable law firms have "green flags" or traits that show that they are reputable. Continue reading to see our advice on choosing the right solicitors.
Make Sure They Are Certified
Certified firms will have proper credentials and certificates to prove that they are assessed as capable firms. One of the ways you can find out is through the Law Society. The Law society's website shows indications and ratings such as "quality marks" that give a quantitative score to a firm.
For a conveyancing solicitor, they will need to go through various tests and certification processes before being announced as a licensed conveyancer.
Transparent Legal Fees Structure
A good local solicitor does not lure clients in with low prices, rather they show you everything you paid in the final bill. Legal firms that provide poor justification for their price structure are a big red flag as they may have hidden or extra costs that will be added to the journey.
The best way to avoid confusion is to request a fixed fee instead to prevent confusion and the risk of hidden costs that you might incur on an hourly rate basis.
Check Their Reviews
Thanks to the invention of search engines, we are able to see what people are talking about our local solicitors. Nowadays, there are google reviews or third-party reviews and comments of past clients' experiences that help you determine if the legal costs are worth the buck.
Read reviews and experiences of past clients and make an informed decision about your legal services.
Conclusion
"Find a solicitor that matches your need" would be our summary of finding the right solicitors. Look for solicitors that are based in your local area such as Abergavenny as they will be familiar with the location.
About The Author