Repairs to remain the number one reason for a new flat roof 2020 and beyond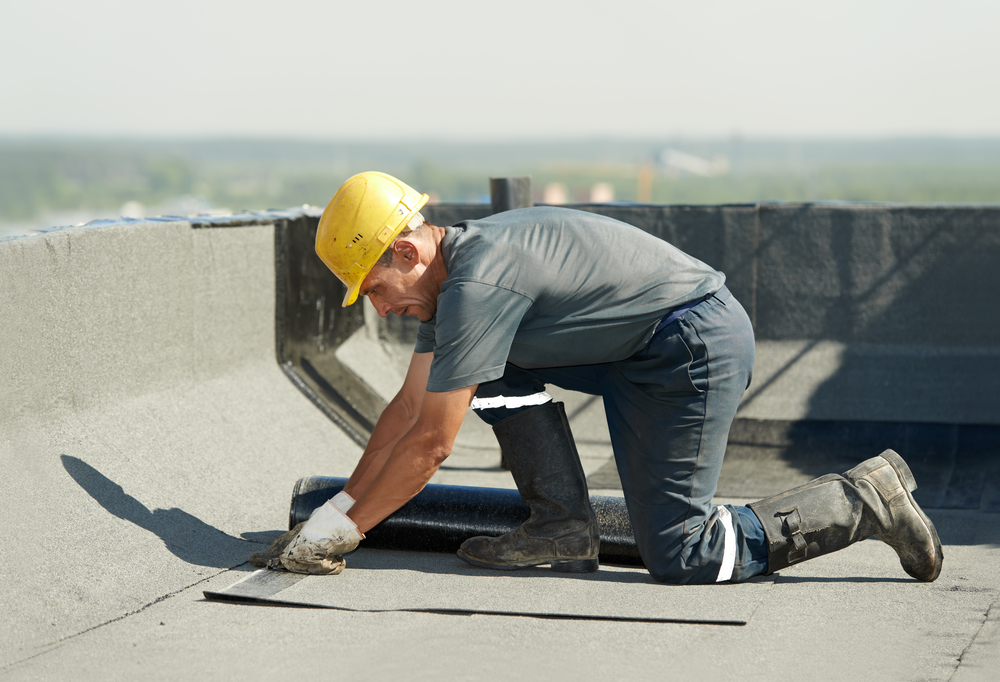 The U.K. market for flat roofing repairs and replacements is estimated to exceed £250 million per year by 2020. Many of the issues related to flat roofing leaks are for the most part preventable or detectable well in advance. Yet they also incur significant property damage that can lead to further costs that are not always covered by insurance companies. 
According to Steve Bowen, managing director at Strandek Flat Roofing, "Many of the older felt and asphalt and other poorly installed systems installed post-2000 will begin to show increasing signs of breakdown that eventually lead to a leak. Property owners should be inspecting or arranging inspections of their roofs to identify such damage before it occurs."
He recommends property owners to keep a look out for:
Ceiling damp and moisture stains
Blisters and cracks in the membrane
Membrane sagging, puddles and excessive moss buildup
Peeling lead flashing
Blocked, overflowing gutters
Anyone observing such signs should contact a flat roofing specialist to arrange a survey. Early detection can save significantly on repair costs and minimise spread into adjacent building structures.