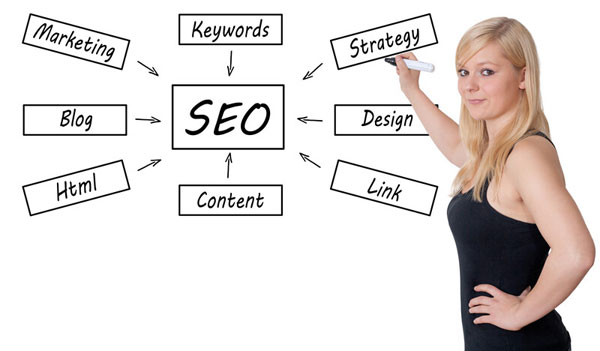 How to find the right SEO company in your city
If you are looking to increase the organic traffic to your website then you have two options. You can optimise your website yourself, read guide or you can hire an seo expert.
The first place to start is Google. If you search for seo and your city name you should see a list of seo providers in your city. You should ignore the paid ads as they are paying to be there and have not ranked their website in organic results.
Cant rank their own website
If they are unable to rank their own website on the first page of Google, how are they going to rank your website.
Example if you were in Cardiff you would type seo Cardiff and look at the top three results You may see Pinnacle Internet Marketing for example in the results as well as other local companies.
Look at the top three websites, check out their prices. If they do not publish their prices move on. Do not always go for the cheapest option as search engine optimisation is time consuming so if it sounds to good to be true it probably is.
Once you have got your top 3 read their reviews. Do not read the testimonials on their website, but look at offsite reviews such as Google Reviews or Trust Pilot. These are much more likely to be real and should give you a good overview of the company.
Next call them up and see how they are on the phone. Ask them how they would optimise your website. Ask for a free audit of your website.
If they are unwilling to do this move on to the next one. If they will not tell you how they will optimise your website, do not go with them.
A good SEO company should be totally transparent with you and tell you how they will optimise your website.
You should also ask to speak to current customers who they do SEO for. If they will not provide this move on.
Never make a quick decision, take your time. If you choose the wrong agency it will cost you a lot of money with little or no return on your investment.
How they monitor seo results
Ask the agency what software they use to monitor your rankings and how often they will report these to you. Some may give you access to the rank tracking software which is even better.
Ask them what is the SEO strategy they will be using for your campaign in order to increase relevant traffic to your website. They should request access to your Google analytics and Google search console to analyse where you are getting your current traffic from.
It is ok to give them read access to these, so they can analyse your website. If they don't ask or are not bothered, move onto the next SEO expert.
They should ask you a lot of questions about your business to get a full understanding of your requirements. If they don't move on.
Once you have made your mind up on the company you wish to use, get them to send you a full proposal of the work they will do for you.
SEO is not a short-term strategy and it does take time; however, I would recommend not signing up to a yearlong contract. Make sure you can leave if required with no more than a months' notice.
SEO can take up to 6 months or more depending on how competitive the keywords you are trying to rank for. If you are city based for example, a locksmith in Cardiff, then you should expect results in a shorter time frame. It will depend on a number of things including competition and the age and authority of your website.
If you follow all the above you should be able to select an affordable seo expert you will work with you to increase organic traffic to your website.
About The Author