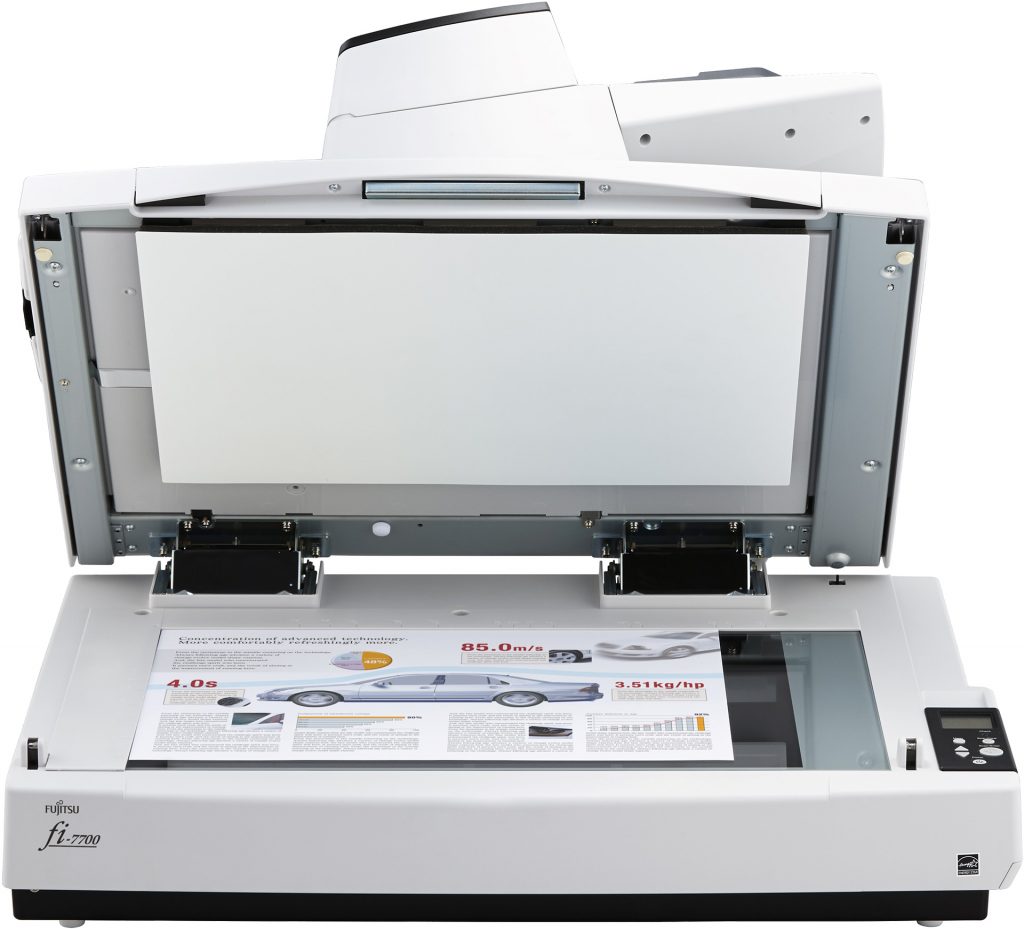 What is document scanning?
Document scanning is the process of taking paper documents and converting them into digital files that are available on your computer. This is not to be confused with document destruction, which is the process of destroying confidential documents that are no longer needed within a business.
One of the many advantages of document scanning is the space-saving it makes, where you no longer have to have bulky filing systems in place taking up valuable office space.
One of the other main advantages is data security, rather than just keeping filing cabinets locked, with scanned documents you can now keep these files encrypted for greater security.
 Another advantage is you can search for particular records using keywords related to the file, making access to records much faster.
Many legal companies and solicitors are now making use of the benefits of legal documents in an electronic format, as they are more secure and can be accessed by any computer in the world with the right access codes.
One of the leading document scanning service in Cardiff is Absolute digital Limited  who have over 40 years' experience and can help your business by providing the scanning solution that best meets your requirements, which will help you increase efficiency and improve the security of your data, and save valuable office space.
The main benefits of document scanning ;
Improved office space
Better Data Security
Improved staff collaboration
Easier Compliance for audits
Improved customer service
Less paper in office
Improved disaster recovery
Increased productivity
Your business can reap a whole host of benefits by making use of document scanning services, so what are you waiting for, make your business more efficient and greener. 
About The Author