What is the Cost of a Glass Extension?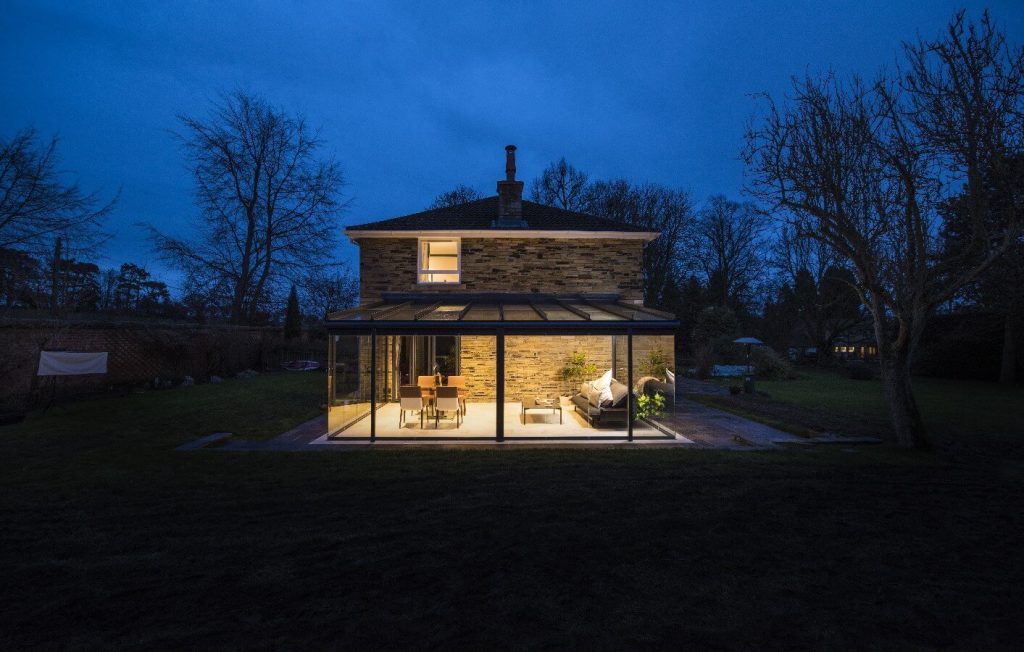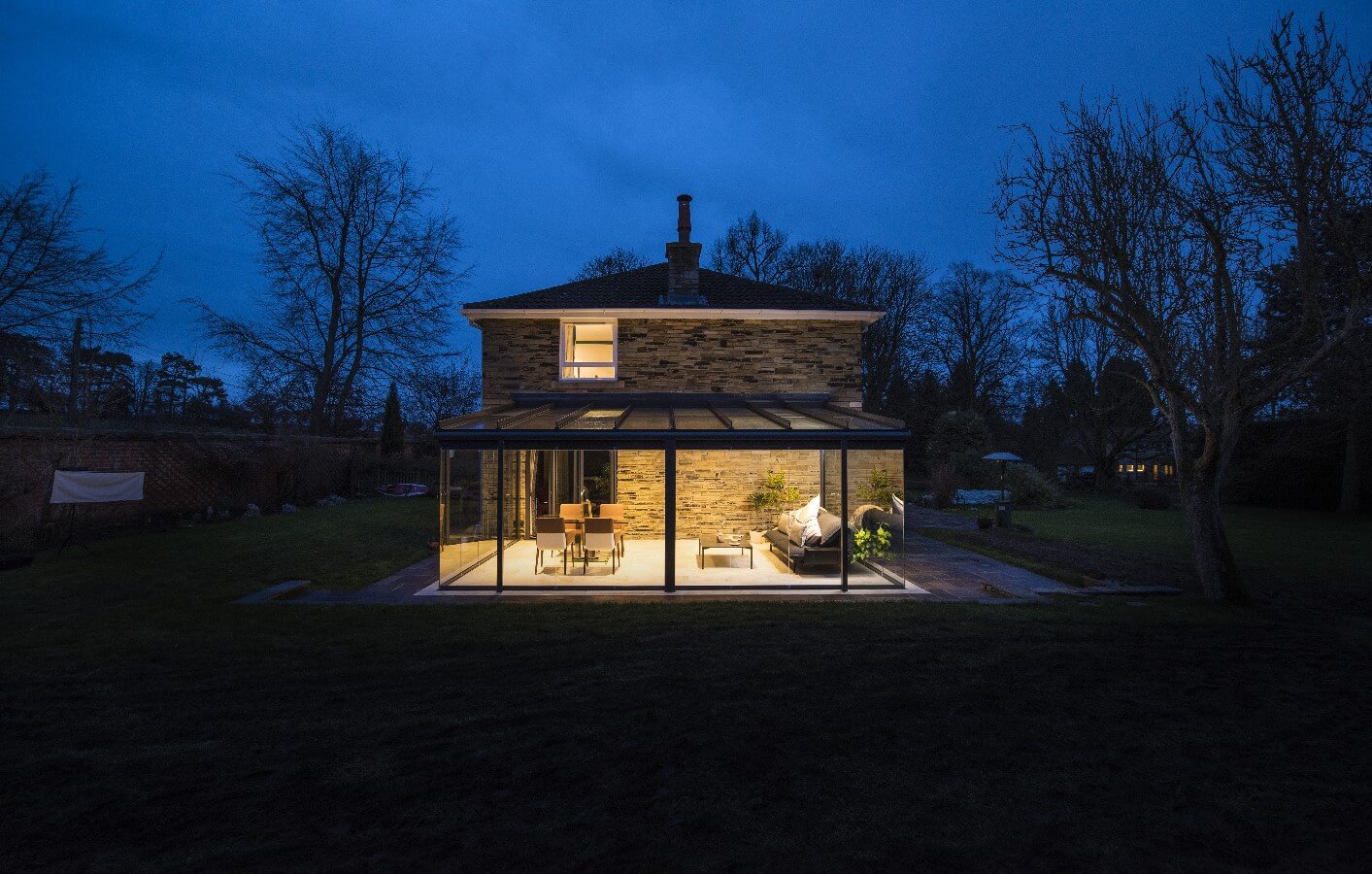 A glass extension makes a striking design statement to any home. Making a home more modern and flooding a space with natural light and style. Before starting your home improvement project it's good to know how much everything will cost. We have highlighted a brief overview of the costs and the benefits of having a glass extension.
Glass Extension Price
The cost of a glass extension will vary depending on size and style. There are a number of options to choose from such as minimalist structures that are simple, modern, and effective or more complex builds.
Glass extension costs on average range between £10,000 for a small glass extension and can go up to £70,000 or more for larger extensions. However, every extension is unique so the price is completely dependent on your specifications including the selected style, structure, and design.
Homeowners can tailor their glass extension so that the final cost sits within their planned budget. The beauty of glass extensions is that you can start a lower-priced solution if your budget is limited whilst still adding a beautiful design feature to your property. With this in mind, you can get a glass extension at a budget-friendly price.
The price difference compared to other extension options like brick will largely depend on the size, the complexity of the structure, and the quality of materials.
What are the Benefits of a Glass Extension?
If you're unsure on whether you should invest in a glass extension due to the cost it's good to take into consideration the money you would be saving in other ways.
There's an assumption that glass extensions are cold but in fact, they are designed to reduce heat loss, keeping your home warmer for longer and no matter the weather. This reduces energy costs and carbon footprint making it a cost-effective and eco-friendly solution.
It is an attractive feature to prospective buyers so if you are planning to sell your home it's good to know that adding a glass extension increases the value of your home making it a worthwhile investment.
There is no need to spend time or money on the upkeep because it is designed to last the test of time with incredibly low maintenance.
Glass extensions are an extremely popular design solution due to being a straight forward and simple way of adding more space and enhancing the aesthetic of a property.
You can get a better and more accurate idea of the glass extension cost by contacting a structural glazing specialist we recommend Glass Extensions UK who specialise in architectural glass structures and structural glazing. Overall there is a large amount of glass extension styles and sizes to choose from, it's better to speak to a designer to help you decide on the best bespoke structure that is unique to your home at the best price for you.
About The Author