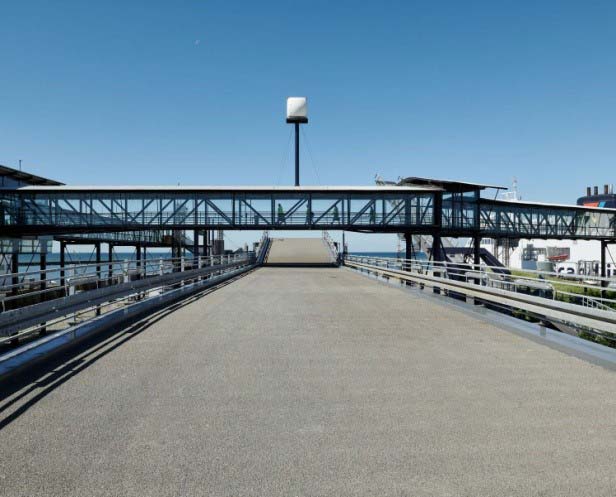 Why Thortech switched from Bimagrip to Thorgrip
Thortech who are globally recognised as leaders in anti-skip surfaces in the Marine and Civil engineering sectors and have switched from Bimagrip to Thorgrip in order to provide the best and most cost-effective solutions.
Thortech understands that loss of traction can be a major threat to health and safety which is why they now supply Thorgrip as their first choice of anti-skid surfacing.
Thorgrips major benefits are:
Thorgrip has been designed to reduce stopping distances by as much as 30%
After only a few hours of being applied the surface can be used by foot and motor vehicle traffic.
After only one application the surface can last much longer than alternative cheaper products.
Thorgrip has been produced in 2 versions;
Thorgrip HD – which is used for public walkways and bridges.
Thorgrip STS – which is more suitable for heavy traffic and higher loads
Thorgrip is available in different thicknesses from 3mm to 7mm which depends on the aggregate being used.
After just one application Thorgrip can last as long as the existing surface, which makes it more efficient than alternative products that would require re-application.
Thorgrip is currently exclusively available from Thortechnology.co.uk
Thortech has vast experience of working in areas where limited time is available and quick turnarounds are expected to avoid disruption to busy transport schedules.
Thortech has completed many refurbishment projects for a variety of vessels, either on layover or in dry dock, in both the UK and overseas.
About The Author