Are Shipping Containers Good for Storage?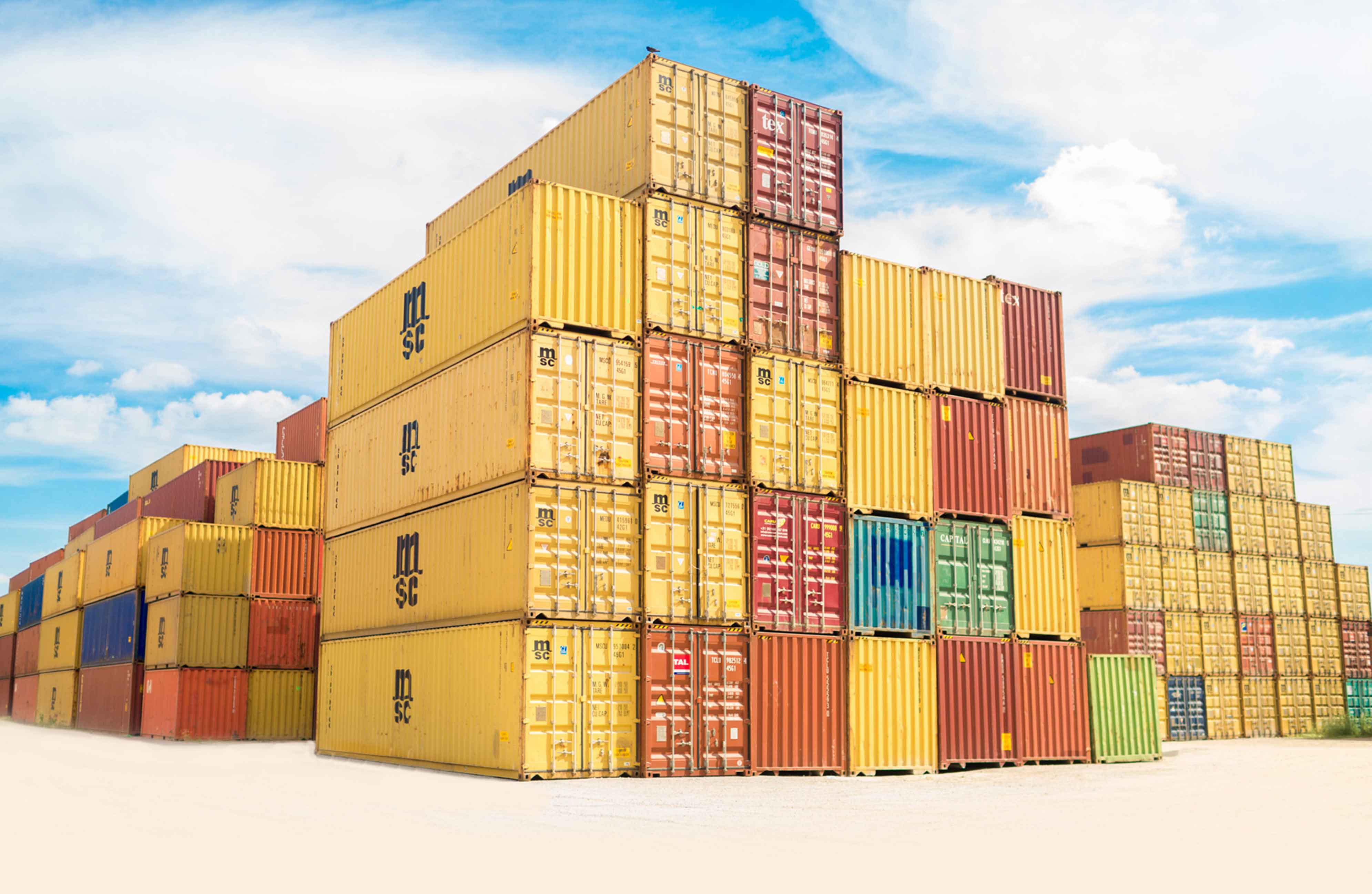 Logistics is an integral part of any organisation as it bridges demand and supply. Most companies use steel storage containers due to their versatility. In certain instances, shipping containers can turn into a temporal storage facility. Although they are not built for long storage, they help mitigate the situation. In essence, shipping containers may be suitable for storage, but for a short time. Insite Portable Accommodation supplies a wide range of steel storage containers for sale or hire. They are primarily used on-site where security is a concern.
Why Businesses Prefer Steel Storage Containers
Durability
The main concern for businesses that handle large shipping consignments is goods reaching in perfect condition. Steel is strong and can last for a long time, giving the business the benefit of economies of scale. It can withstand rain, cold and external damages. However, they must undergo regular maintenance to keep them in good working condition.
For businesses or individuals who bring in products in large quantities via the sea, steel storage containers are the most preferred. It gives them a leeway to customise the container based on the type of products on transit. They also allow modification, especially if they are a make-shift storage facility.
Security
Steel is strong and can withstand any pressure, albeit up to a certain degree. Nevertheless, it is the most secure of all shipping containers. Different lock systems can fit on a steel container, based on your preference. Be it on transit or temporal storage, the shipment is safe from any human or environmental interference.
When acquiring the container, the manufacturer installs the recommended locking system, but you can reinforce it for added security. Considering the uncertainty at sea, you are sure that your products are safe, regardless of the situation.
Temporal Storage
When the goods are in transit, they are partially stored on the ship. Steel containers are comfortable enough, and if customised based on the product, they can act as storage on the land. The space inside can become anything you want, especially if the goods in transit are not affected by changes in weather. For goods like furniture, the only watch-out issue is water. Otherwise, it can stay in the container as much as possible.
To ensure an excellent end-to-end logistic process, keep the documentation away from the container. It is safer if no one knows what is inside, which limits any forceful break-in.
Easy Transportation
With a standard shipping container design, transportation is easy, allowing space for more containers. Most steel containers come in a block shape, with no extra corners and bends. It makes it easy to pack them up against each other, which limits space wastage. Shipping companies pile the containers on top of each other and allows space for movement and logistics operationalization.
Are Shipping Containers Suitable for storage?
Shipping containers might be good for storage if the following condition concurs:
Temperature Regulator
Temperature is a significant factor in transit, especially when the conditions are volatile. If the shipping container has an in-built regulator, it doubles up as a storage facility even on land. Businesses or individuals who transport perishable goods can use it in the absence of a storage facility.
However, the only setback is the running expense. It is expensive to maintain as it requires power to keep the temperatures as required.
Non-Perishable Goods
Transporting non-perishable goods on a steel container does not require up-close observation. The goods do not require special conditions, which makes the shipping container suitable for storage. If the products can survive the harsh saline environment at sea, the shipping container can also be a storage haven.
However, you need specialised storage facilities as they have properties to keep the goods in good shape. The following are reasons why shipping containers might not be ideal for storage.
The shipping container does not have internal modifications to support temperature-sensitive goods. It is also expensive to purchase a transit shipping container and modifying it to store the goods.
Not all shipping containers are used for storage. Manufacturers create special containers for a particular purpose. Trying to use a container for a purpose it wasn't meant for might not give the intended outcome.
If the storage is long term, the shipping container might not help, even if the weather or perishability is out of the question. It can work in the short run before it starts depreciating.
In summary, businesses and individuals can use shipping containers for storage, but for the short term. If need be, look out for multipurpose containers that can work both conditions.
About The Author