How to Choose an Office Space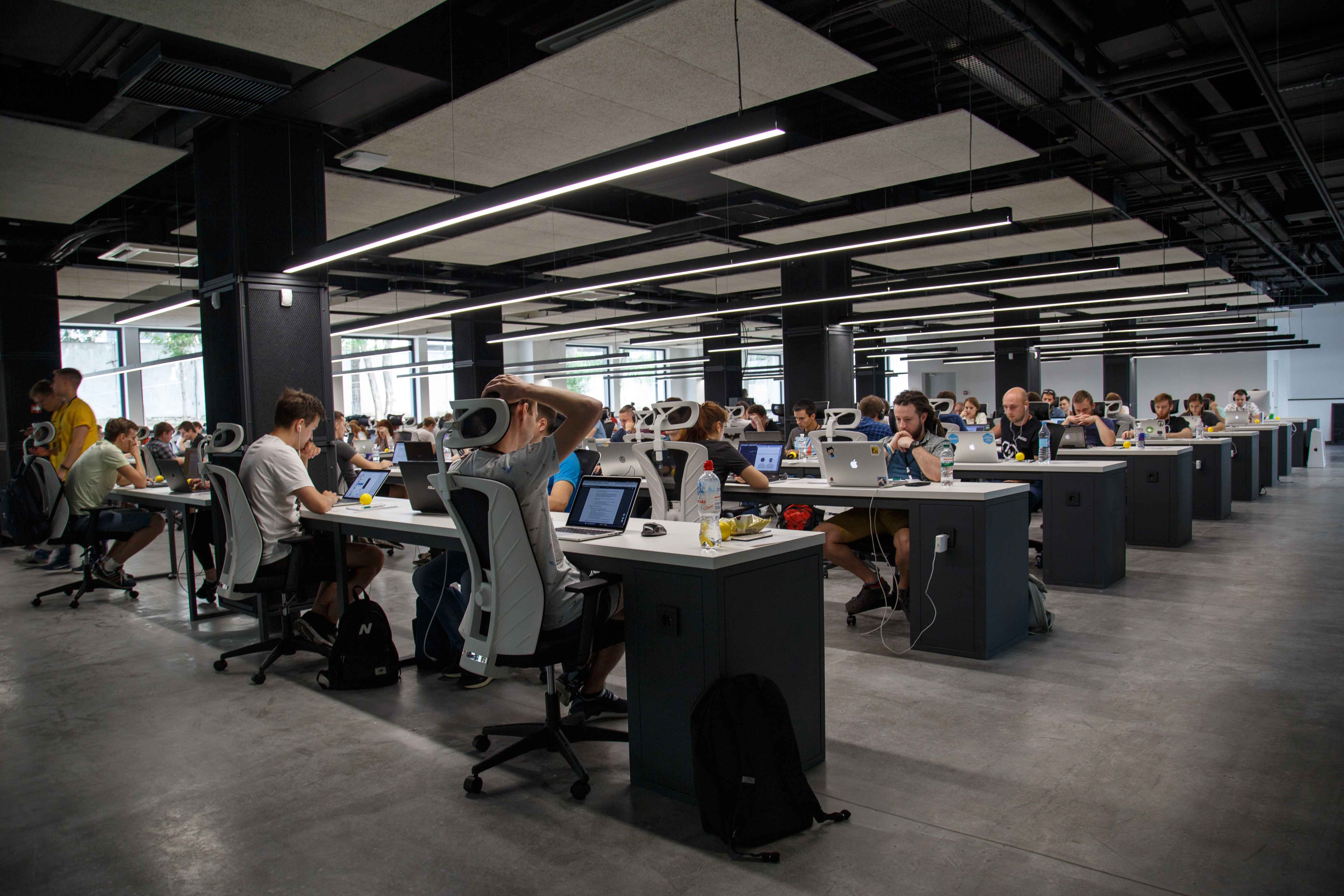 If you are in the market looking for office space, what you choose for a flexible office space for your business is very crucial. Besides affecting your day-to-day activities as well as the morale of the staff, it can also affect the image of your brand.
Choosing an Office Space
So many things can impact the kind of office that you choose. There are various kinds of factors that will play a huge role when it comes to choosing a suitable coworking space of your choice. Below are some of the factors that will play a huge role when it comes to choosing a well serviced office space.
Location
Location plays a very crucial role when it comes to choosing an office space. You can ask yourself several questions when it comes to choosing the location of your office space. Some of the questions you can ask yourself include;
Can your employees access the office easily?
Can your clients access the office without a hassle?
If you find an office space that caters for the above queries, then you will be on the right track towards getting a great location. You will now have to think about the security precautions of the location and the amenities that are close to the office. For instance, is there a gym that is nearby? An after-work bar? Or a coffee shop? These factors are crucial when it comes to making sure your staff and clients stay happy. Space2B in Cardiff is conveniently located near the city centre. They offer state-of-the-art serviced offices and coworking spaces with adaptable monthly agreements.
Price
When it comes to choosing a reliable office space, price plays a major role since it affects businesses a great deal. If you have a low budget, you will end up with an office space that you will not be happy with or, you could find yourself moving out after several months. On the other hand, if you end up spending much, you could find yourself spending much when it comes to paying rent or having to relocate to the downside. None of these scenarios is ideal.
When it comes to choosing a convenient office space, you should consider the following;
Is the office price in line with other similar office spaces in the area?
Did you ask about any unknown costs?
Are you in a position to pay up to three months' worth of rent deposit?
These questions can make you ask yourself about affordability and knowing about any hidden costs. This will aid you in avoiding unnecessary charges that you don't expect. Through asking yourself these questions, you also get to be aware that you are getting the most ideal office space. It's crucial that you do a quick comparison of what other office spaces have to offer in the location and ensure that you get value for money.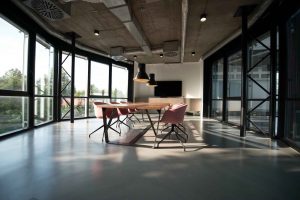 Size
Location and space will definitely influence the size of the office that you wish to have. When choosing an office space, it's recommended to have an office space worth 70 square feet per staff member. Moreover, you know your business well. In case your staff requires larger desks or more storage space for instance, then come up with an appropriate figure.
On the other hand, there is an issue of meeting and relaxing space. You will be required to secure an area where you meet with clients plus where your colleagues will have to eat lunch from.
When it comes to looking for the most convenient office space, you will have to ask yourself the following queries;
Do you have enough space for meetings with customers?
Do you have a minimum of 70 square feet of workspace per individual?
When it comes to growth projections, do you have space for the growing staff levels?
Will your employees be happy with the social areas you offer them?
Infrastructure
This is a crucial factor when it comes to securing an officer space for your business. Some businesses might not work well without an internet connection. Serviced or Managed offices must include internet access inclusive of the rent. However, if you are leasing a private office space, you will have to consider paying for a line connected of having to make monthly payments.
The reliability and quality of the services will also play a major role. It doesn't make sense making for payments for services that are constantly affected by the strain of busy days.
When talking about infrastructure, it does not mean the internet only. It can also refer to postal services or maybe telephone connections. Postal services play a huge role when it comes to sighing documents.
Conclusion
Always take your time to evaluate the options that you have when it comes to inspecting an office space and always be keen when reading the lease contracts as you choose on your final decision. Ensure that the company culture and brand image come first when choosing an office space.
About The Author