The technology involved in live casino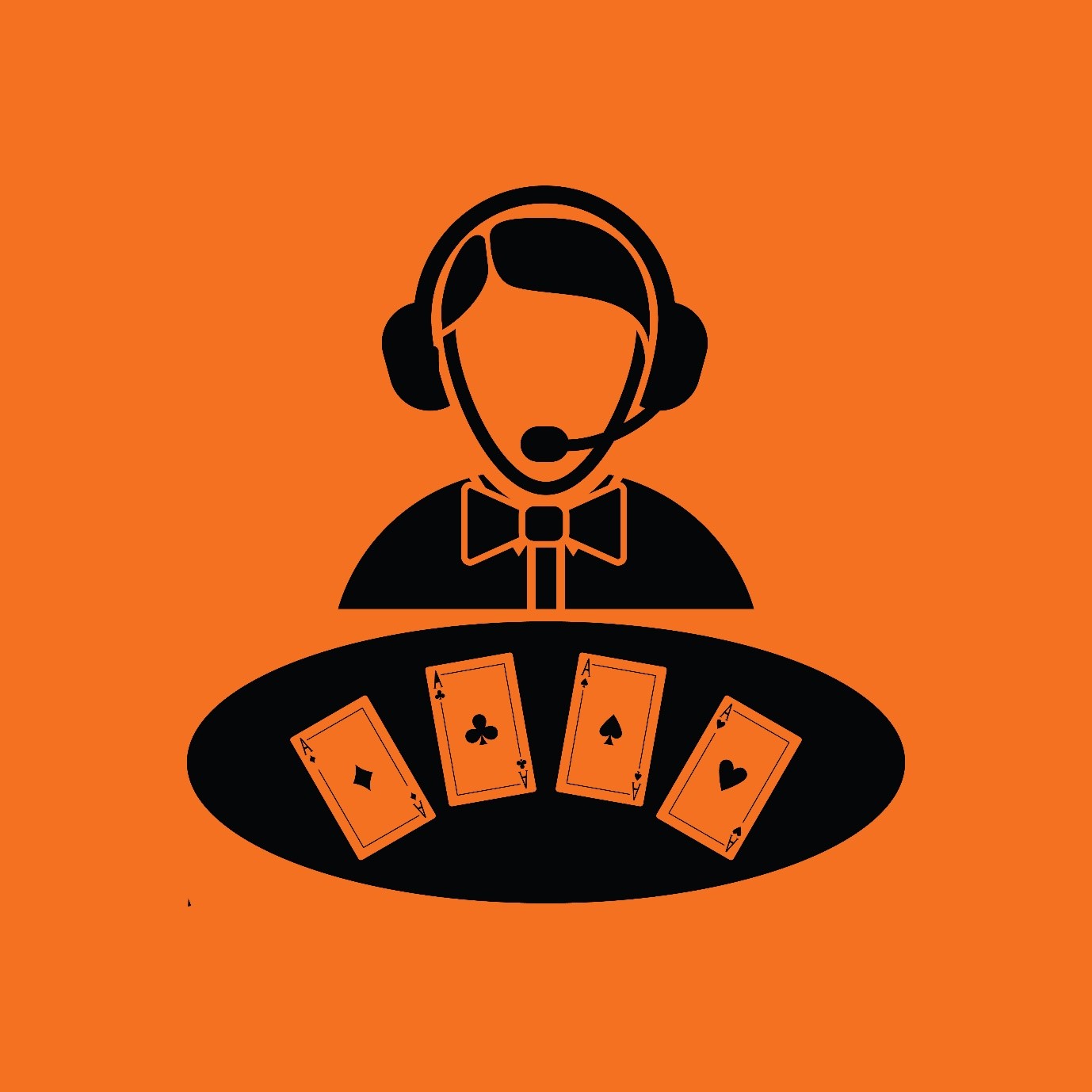 When casino games first became available online, a lot of people were amazed at this new development, and most likely couldn't imagine things getting any better. But not for long, as this was when live casino games came onto the scene, taking things to the next level.
By playing online, but with an added live casino feature, you get the best of both worlds. If playing in your own home had started to feel a little underwhelming, the live casino aspect will bring communication and socialisation back into the game. You'll be able to talk to the dealer and your fellow casino players, as well as getting the perfect shot of all the game's action.
But, how does live casino gaming really work? Read on to find out more.
The Visuals
The idea of live casino games is to make you feel as if you're pulling up a chair at a real-life gaming table, so the visuals of the games will give you that effect. Thanks to the latest graphics and technology, you may even find that you have a clearer view of the game, without other players getting in the way. As well as having a front-seat view of the action, you'll also have an animated betting table of your very own, making it clear and easy to place your bets.
As we touched on above, the best quality cameras are used to follow the action of each game, all filmed from a dedicated casino studio. A fully trained dealer will be at the helm of all gaming tables, interacting with the viewers at home.
However, this wasn't always the case. As you can image, technology hasn't always been as reliable as it is today. Live casino games came from humble beginnings – streaming from a battered webcam, right in the heart of a fully-functioning casino. Other real-life players would get in the way of that perfect shot and players at home would suffer as a result. Thankfully, that issue has been solved and the games are played out entirely with the at-home patron in mind. No more interruptions and all of the casino action are yours, without even moving a muscle.
Keeping the game fair
All casino games  have to be fair. Arguably, playing online is the fairest way to get your casino fix, as all reputable sites will employ a Random Number Generator (RNG) – whether you're playing regular online games or live editions.
The RNG ensures that every sequence of numbers is generated completely at random, meaning that a player cannot predict the next outcome of their preferred game as there's no pattern or structure to the draws.
Whilst we're sure you've heard all of myths and legends surrounding these iconic games, all depicting their own theories of how to win, the use of this software easily dispels each and every one. You can't outsmart a computer after all!
Gambling can be addictive, please play responsibly.
Click HERE for more info.