Online Slots – what do you need to know?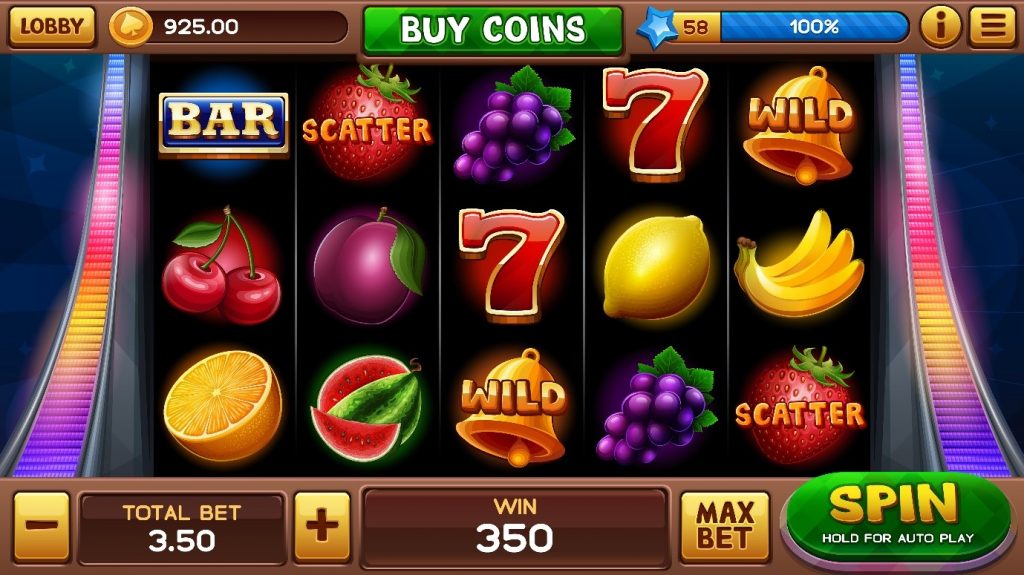 Slot machine, one-armed bandit, fruity… whatever you call it, you just can't get enough of the bright lights, loud sounds and exciting jackpots! Slots have well and truly withstood the test of time, and remain as popular today as they ever have been. At an online casino, you'll find more choice – with a variety of themes, differing pay-lines and lucrative progressive jackpots to try and land, if Lady Luck is on your side.
So, before you log in to your favourite online casino of choice, let us give you the lowdown as far as online Slots goes.
Know your rows from your reels
Whichever game you choose to play, there will always be rows and reels and a quick glace on the game's interface will make it all the clearer. Putting it simply, the rows are the horizontal line in which you can see the symbols – usually three, but you can also play games with five or even six/seven rows. One of the first forms of slot machines only had one row!
While the reels are the vertical lines. When the reels are in motion, you'll see the different symbols spinning along the vertical lines and once they stop, this is where the symbols will line up. Again, five-reel Slots are the most common these days, but that doesn't stop developers from experimenting.
Know your pay-lines from your ways to win
Once you've got your head around the interface, it's time to know how to win. The pay-table will explain all – from the value of each symbol, to how many you need to land for a pay-out. Some Slots will have fixed pay-lines, which means these never change. The more pay-lines you activate, the greater chance of winning, but it also means your stake will be higher. The pay-lines will differ depending on your chosen game, but in their simplest form, they run horizontal across the rows. There can be more complicated patterns too, so be sure to take a look before you get started.
More modern Video Slots will operate on a ways to win system – and these are not fixed like standard pay-lines. Some games will have over 100,000 different ways to win, and these will change every spin, depending on the symbol combinations the reel throws up.
Know your RNG from your RTP
Casino fans will already understand these acronyms, but it's good to make them a part of your lingo when playing online Slots for the first time. RNG stands for Random Number Generator, and it is the code running in the background of a slot game which ensures that every spin is fair and random, and cannot be predicted. You'll see and RTP displayed as a percentage on any game you choose. This stands for Return to Player, and signifies, on average, how often a slot game will pay out. The higher the percentage, the more often a player will win in the long run.
Know your symbols – there's lots of them!
Symbols can be split into different categories. A game's standard symbols will usually be associated with the theme. For example, an Irish-themed game could include pots of gold, pints of stout, leprechauns and harps. These will all be part of the base game, and have different pay-outs attributed to them. In most cases, the lowest value symbols are displayed as the high-rank playing cards – usually 10 or J through to A.
Then we have wild symbols. These have the power to transform symbols into new ones to form winning combinations. For example, if you're one symbol away from landing a win, so long as the wild symbol is in its place, it will act as that symbol, ensuring a pay-out. Wilds can only take the place of base game symbols, and cannot be scatters or other types of bonus symbol.
Scatter symbols are also lucrative and have the power to unlock bonuses – free spins, or side games. You usually need to land a certain number of scatter symbols across the reels, and sometimes on specific reels themselves – but these are the gateway to fun!
About The Author