Emergency Car Lockout Situations: What to Do and What Not to Do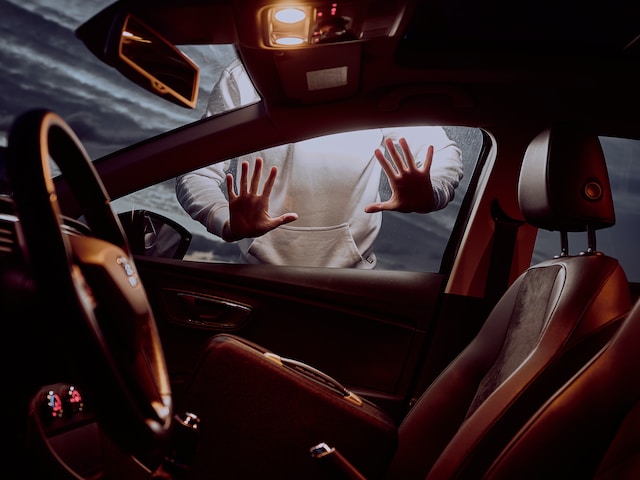 It's a moment that we've all experienced - the heart-stopping realisation that your keys are sitting on your driver's side and you're locked outside your vehicle. This can make a good day miserable. Do not worry, as we will walk you through how to handle an emergency lockout in the UK.
What to do
1.
Stay calm and collected
In any situation, the first rule is to remain calm. Take a deep breath and stay calm when you're locked out of your vehicle. Panicking won't work and can even affect your judgement.
2.
Check alternative entry points
Check if any other windows or doors are unlocked before you do anything. Unexpectedly, it's common for people to forget that the back door or rear window is still open.
3.
Contact professional auto locksmiths
Car locksmiths in the UK are your best friend when you're locked out of your car. These experts are equipped with the necessary tools to unlock your vehicle without damaging it. Call a car locksmith in your area if you can find one.
4.
Provide clear information
If you are speaking to a car locksmith, be sure to give them accurate and clear details of your location as well as the make and model of your vehicle. It is important that they have this information to provide quick assistance.
5.
Prioritise your safety
Prioritise your safety if you are locked out of your car in an unsafe or unfamiliar area. While you wait for a locksmith, consider moving to an area that is well-lit and populated. It is important to ensure your safety.
6.
Be ready with your identification and proof of ownership
Locksmiths will often ask for proof of ownership and identification to make sure they are helping the owner of the car. When asked, be prepared to show these documents.
7.
Ask about pricing
Ask for an estimate of the cost before the locksmith begins working on your vehicle. Locksmiths who are reputable should be upfront about their prices, including additional charges for weekend or late-night service.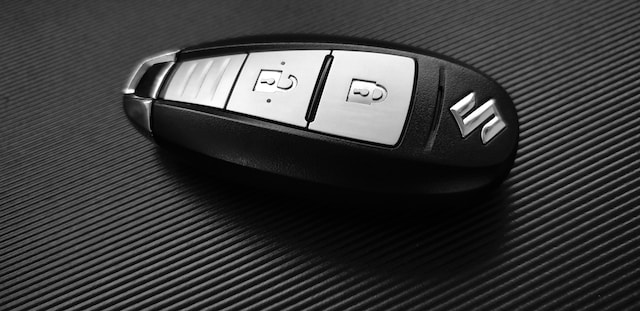 What not to do
1.
Don't try DIY methods
You can damage your car or set off the alarm by using improvised tools. Avoid costly mistakes by leaving it to professionals.
2.
Avoid excessive force
Refrain from using brute force to open a window or door. It can damage your car's seals, locks or glass, which will result in expensive and extensive repairs.
3.
Don't rely on unverified assistance
Accepting help from a random passerby, even if well-intentioned can be dangerous. Calling a reliable car locksmith is the best way to get a safe and reliable solution.
4.
Do not leave your vehicle unattended too long
While you wait for the locksmith, it's normal to want to leave or carry on with your plans. If you leave your car unattended, it can lead to safety risks and even towing in restricted areas.
5.
Avoid locksmiths who are not licensed or insured
You should hire a locksmith who is insured and licensed. It ensures that the locksmith adheres to industry standards, and protects you in case there are any mishaps.
Professional and reputable car locksmiths are the best source of help
If you find yourself in the unfortunate position of being locked out of your car, it is best to seek assistance from a reputable and professional car locksmith. These professionals have the experience, knowledge and tools necessary to unlock your vehicle without damaging it. They also adhere to a code of ethics, which ensures your safety and peace of mind.
The UK has a large number of car locksmiths who can be at your location quickly. They are committed to providing prompt, efficient and friendly service.
It is true that a car lockout can be stressful. However, knowing what to do in this situation will make a huge difference. Stay calm, contact a professional car locksmith, and avoid making common mistakes such as DIY attempts or using excessive force. You can quickly and safely resolve car lockouts by following these guidelines and using trusted locksmith services. Call your trusted car locksmith and they will be there to help you when you most need it.