Need a Plumber in Cardiff? Here's What to Look For!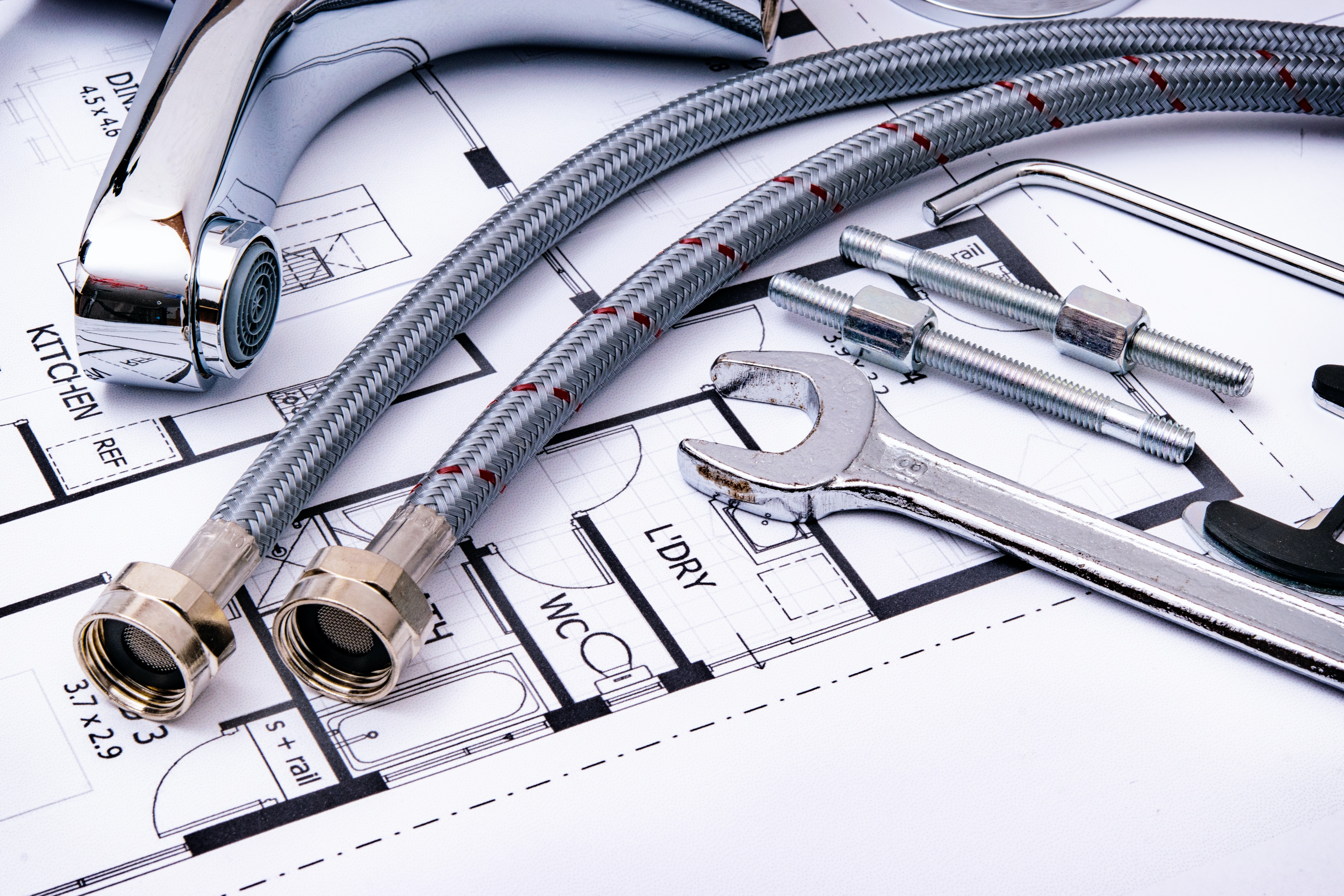 As a homeowner, there are a few professionals you'll want to have on speed dial. Of course, one of these is a plumber. From leaky faucets to clogged drains, a plumber can help keep your home's water and plumbing systems in top working order.
But with so many plumbers in Cardiff to choose from, how do you make sure you're getting a professional and reliable service? In this post, we'll explore what to look for in a plumber, so you can rest assured that your home is in good hands.
What work does a plumber do?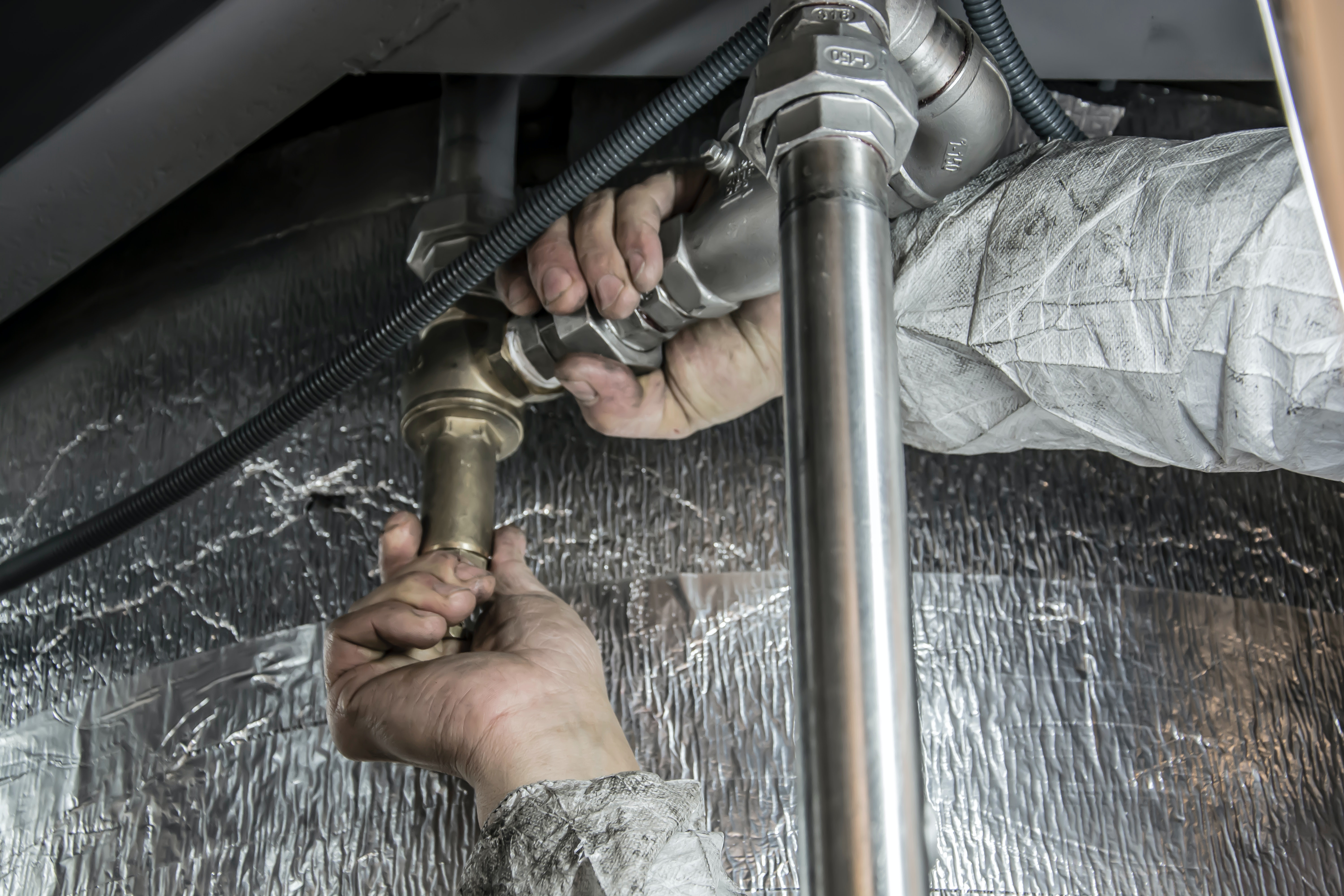 Before we get into what to look for in a plumber, let's first understand what kind of work they do. Plumbers are professionals who specialize in the installation and maintenance of water and sewage systems. This includes fixing leaks, installing pipes, repairing or replacing fixtures, and unclogging drains.
Some plumbers may also offer additional services such as gas line repair and installation, heating system maintenance, and bathroom or kitchen remodeling.
List of things a plumber does: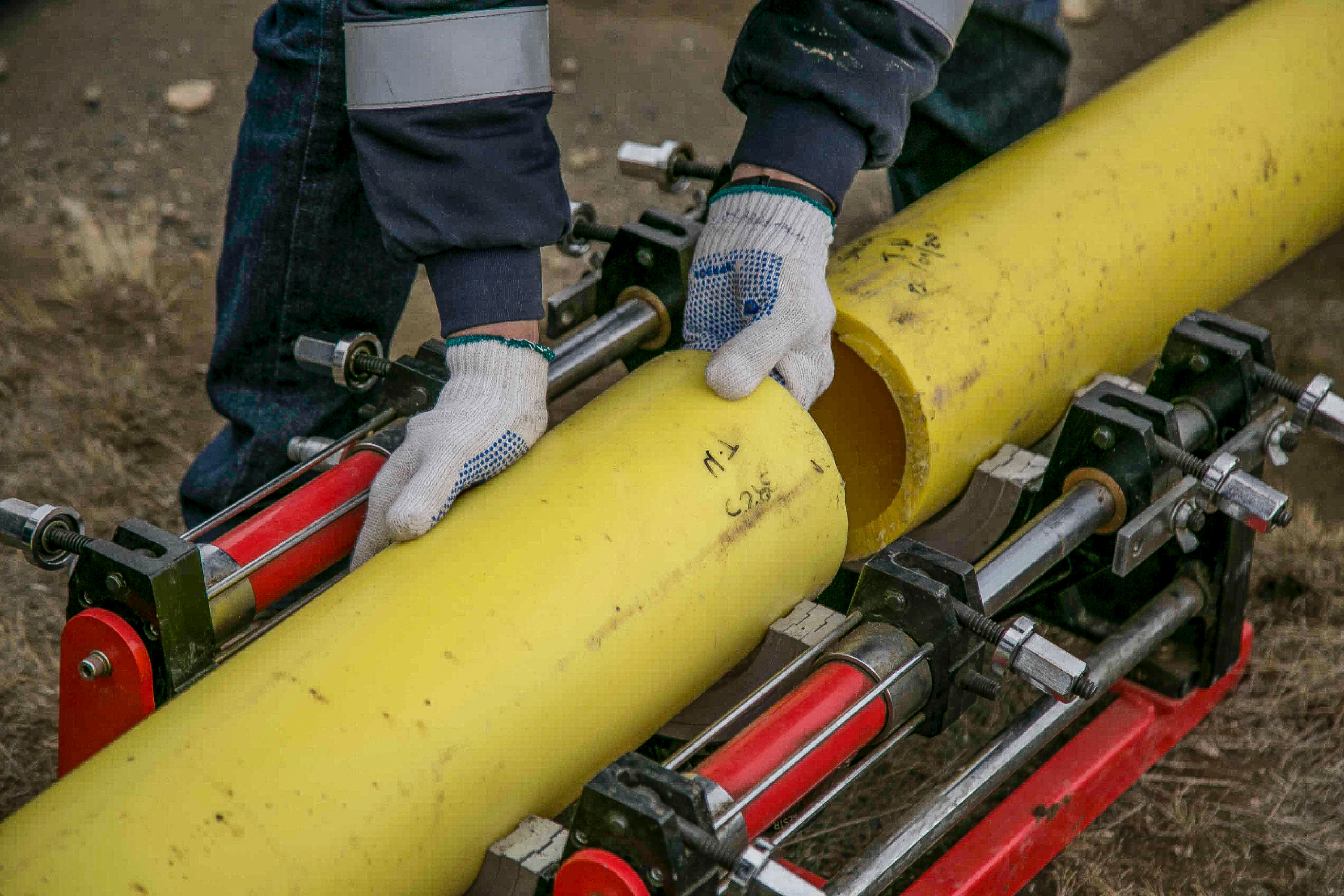 Fixing leaks and repairing pipes
Installing new plumbing systems
Unclogging drains
Repairing or replacing fixtures
Gas line repair and installation
Heating system maintenance
Bathroom and kitchen remodeling
What to look for in a plumber
Certification and Licenses
First and foremost, you'll want to make sure that the plumber you're considering is certified and licensed. This means they have completed the necessary training and have met the requirements set by industry standards. Certification also ensures that the plumber has the knowledge and skills to handle a range of plumbing issues.
What certifications should they have?
Look for plumbers who are members of recognized professional organizations such as the Chartered Institute of Plumbing and Heating Engineering (CIPHE) or WaterSafe. These organizations have strict standards for their members, ensuring that they are qualified and adhere to best practices.
Experience and References
Experience is another crucial factor to consider when choosing a plumber. Look for someone who has been in the business for several years and has a track record of successfully completing projects similar to yours. It's also helpful to ask for references from past clients, so you can get an idea of their overall satisfaction with the plumber's services.
Insurance
It's important to choose a plumber who is fully insured, as this protects both you and the plumber in case of any accidents or damages during the job. Make sure to ask for proof of insurance before hiring a plumber.
Pricing
While it may be tempting to go for the cheapest option, keep in mind that quality work comes at a price. Look for a plumber who offers reasonable and competitive pricing, but also make sure that they are transparent about their fees and any additional costs that may arise during the job.
Emergency services
Plumbing issues can happen at any time, often requiring immediate attention. It's important to choose a plumber who offers emergency services outside of regular business hours in case of urgent situations.
Customer service
A good plumber should not only provide quality work but also have excellent customer service skills. Look for someone who is responsive, friendly, and willing to answer any questions or concerns you may have.
Additional Tips
Check online reviews and ratings from previous customers to get an idea of the plumber's reputation.
Ask about their availability and response time in case of emergencies.
Inquire about their warranty and guarantee for their work.
Make sure to get a written estimate before agreeing to any services.
Consider a plumber who offers eco-friendly options, such as low-flow fixtures or water-saving techniques.
Don't hesitate to ask for proof of qualifications and experience.
By keeping these tips in mind, you can ensure that you are making an informed decision when hiring a plumber in Cardiff. Taking the time to research and choose the right professional can save you time, money, and stress in the long run.
Regular Plumbing Maintenance
Remember that prevention is key when it comes to maintaining your home's plumbing systems. Regular maintenance checks and addressing small issues promptly can prevent major problems down the line.
Stay ahead of any potential issues by having a trusted plumber on hand. So don't wait until it's too late – start your search for a reliable plumber in Cardiff today! Your home (and wallet) will thank you.
Conclusion
In conclusion, when looking for a plumber in Cardiff, make sure to consider factors such as certification, experience, insurance, pricing, emergency services, and customer service. By doing so, you can ensure that your home's plumbing needs are in capable hands.
Remember to do your research and ask for recommendations from friends and family to find the best plumber for your specific needs.
Don't wait until a plumbing emergency occurs – be prepared and have a reliable plumber on hand. So if you're in need of a plumber in Cardiff, now you know what to look for! Remember, a little research goes a long way in finding the right professional for the job. Happy plumbing!
About The Author