Google's Update Will Hold Some Information But Not Years Worth of Private Data.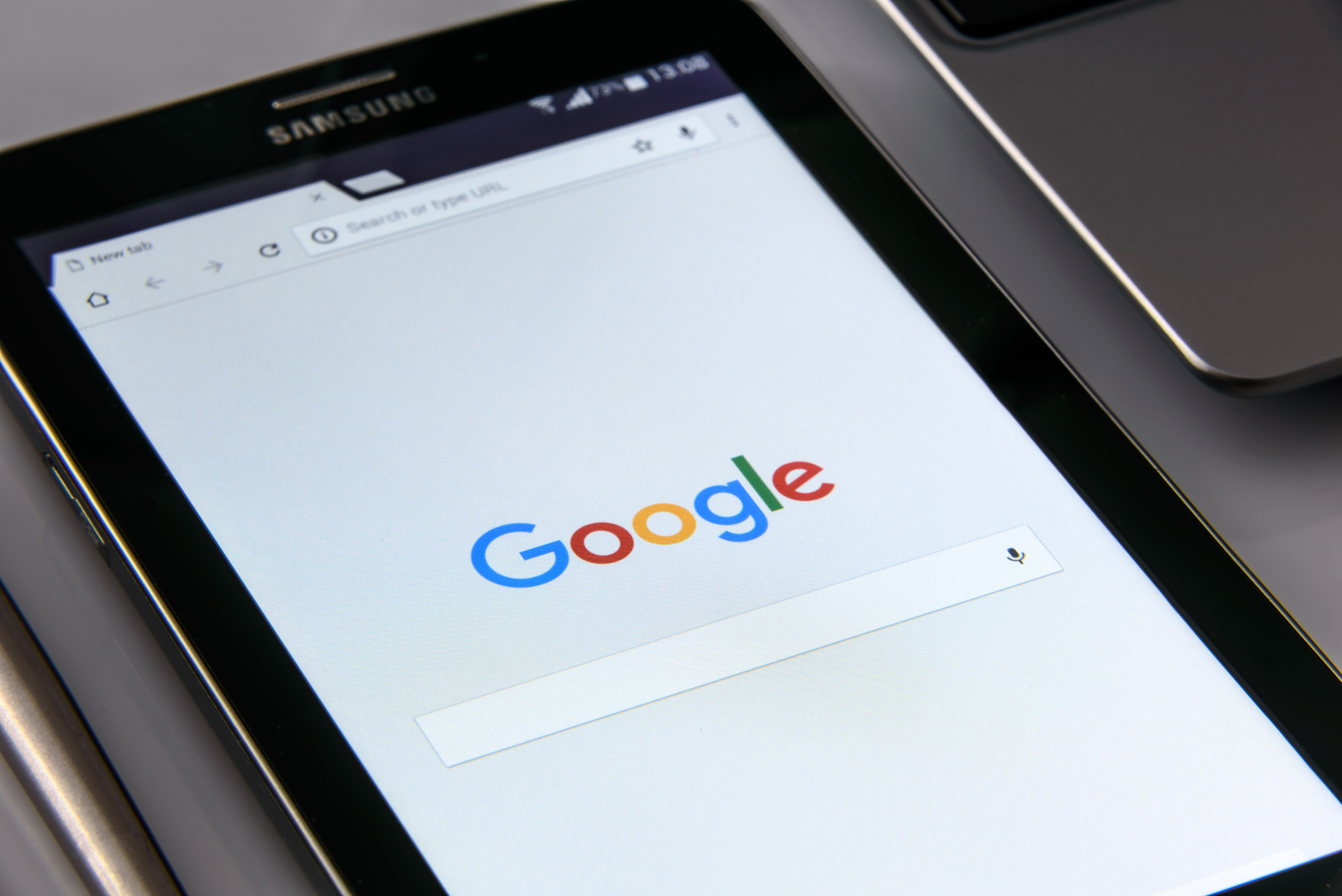 You're data in your control, a big leap forward on data privacy protection by Google!
Data privacy has been a matter of wide concern across the globe on social media platforms. Each time you browse information, find routes, order food or even watch a video, everything gets tracked and stored indefinitely on unknown gigantic data boards! Billions of data points belonging to billions of people are being stored, sold and used to enrich and personalise user experiences. Many argue that the use of such services is much lower compared to the privacy being compromised.
Internet companies and social media have come under growing pressure in the last few years to ensure that users have more control over their data.
Last year saw the introduction of the General Data Protection Regulation (GDPR) that gave the user more power to manage how different companies use their data. At the same time, numerous scandals and data breaches involving big companies like Facebook has meant heightened scrutiny on the online industry.
One Step Forward – Google
While Facebook is yet to come up with anything concrete, Google has announced the launch of an extension that will let users automatically delete their location history and browsing data after every 3 to 18 months.
As per Google, the feature will be released worldwide in the coming weeks. As you may be aware, currently there are two options for data control namely,
• Manual Delete
• Turn-off the data tracking
This new feature is going to be made available to users in addition to the above two options. The above two options are, however, either cumbersome or adversely impacts the user experiences on relevant searches and target advertisements. The reason is that your stored data is used to personalise your experiences like finding you most appropriate restaurants, suggesting shopping ideas as per your past trends.
In addition, the company also mentions that a similar option might soon be available for more of your data other than just location and browsing history. Given this is just the initial step, you can expect more such mechanisms for data control being made available in the near future.
Privacy protection – long road ahead
Today user data is feeding to numerous billion-dollar businesses, a giant monster with huge money riding on it. However, there is zero tolerance for data misuse and breach.
Your privacy needs to be protected and consented at all times by the service providers. When you use any social media services, you trust them with your data, and it is their responsibility to be transparent about the data they collect, how they use it in making services work better for you and provide you enough control over your own data. With Google's update, a small but significant step has been taken in this direction but it is only the beginning. More scrutiny and efforts have to be taken to ensure that your trust is not up for sale!
About The Author