Why You Should Hire a Boat on the Thames River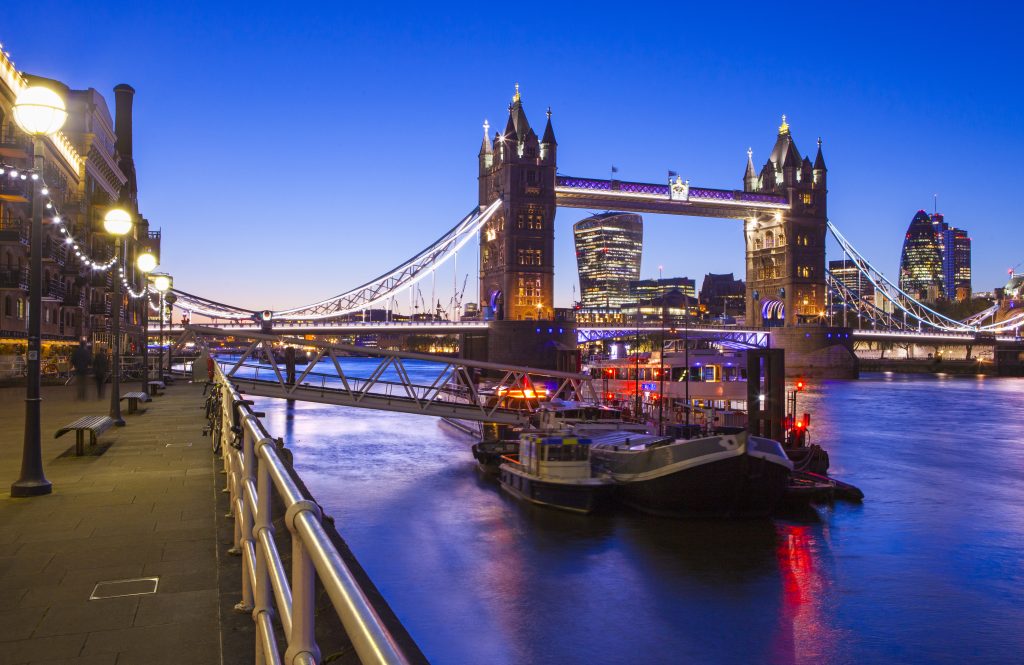 River Thames flows through southern England rising in the Cotswold Hills and covers approximately 14, 250 square meters. It is involved with a variety of events from boat riding, parties, and elegant dining options along the river. It holds the traditional boat festivals to create fun weekends for families and boat owners. There are various boat hire companies on the Thames River, such as Thames Boat Hire, that you should consider hiring a boat from because of the following reasons.
The boats meet the Government Requirements
All boats used for hire on River Thames are registered with the environmental agencies. The watercraft owner is also required to present a third-party insurance policy. The insurance covers the owner and his client concerning the reliability incurred. Boats are also inspected regularly to ensure compliance with the regulation board, and the boat skippers undergo a competency test before operations. These regulations provide maximum security for a client, as you hire a boat to navigate throughout the river.
You can hold Occasions on the Boats
The boat hire services organise various boat parties, with the help of multiple event managers. The boats are elegantly decorated to match with the theme of numerous occasions as birthday parties, weddings, student parties, and transfer parties. The watercraft is well enclosed to protect the guests and enable heat regulation while still allowing them to have a great view of the river. They also provide a variety of dining options with various menus to choose from to meet diverse guest's requirements. The boats also offer maximum privacy during private occasions.
The boats allow you to discover new waterways
Hiring a boat in the Thames River will allow you to explore through southeast England to discover various historical and luscious nature. The river meanders through grand cities and shopping centres, pubs, and museums; you can always hone over to explore small villages living along the river banks. You will see the best landmarks and attractions in London like the Westminster pier, London eye pier, and the tower pier.
You can drive yourself with a private boat hire
You can take total control of the boat to explore various places, depending on your preferences, with your colleagues. However, there are professional skippers to drive large ships. You can also book a guide to show you around the river; if you prefer riding yourself, the guides give instructions and various navigation rules to guide you and ensure safety.
Renting a boat Allow you to have Fishing Experience
The boat guide will lead you to fishing destinations in Thames River, where you can experience the best-guided fishing adventure. You will find various types of fish and learn multiple methods you can use to maximise your chances of catching a fish.
The Booking time is Flexible
There are various hire options to suit your needs; you can hire the boat for a couple of hours or a full day. The boats are available at nights, during the day, weekdays, and also during special holidays. You can, therefore, book your ride at a convenient time and hour, probably in the evening after a long day at work. Other boat hire services allow you to book online on their websites for convenience.
There is a Variety of boat Types
There are various boat types from canoes to speed boats to meet the diverse requirements and financial capabilities of all the customers. The boats have different levels of comfort, manoeuvrability, and speed. You can freely choose one that is in line with your budget and will meet your cruising needs.
You can Choose where to go
There are a lot of places to explore in the Themes River; hiring a boat gives you the freedom to decide where you want to go. The skippers follow the directions given to them by the clients, and you are also in a position to stand in the desired places to enjoy nature. You decide when and where to take a break, be it lunch break, short toilet break, or at a waterfront terrace. The boats are readily accessible in different places; thus, you can choose the area you want to hire a boat from, based on proximity.
The boats hire Services Allow Filming
Most boat hire services provide experienced professionals to help you with TV advertisements and corporate filming activities. The staff will advise you on the best locations and timings to ensure that you have a perfect shoot. They provide a range of vessels for film shooting, media jobs, and rescue boats.

There are various boat services on the Thames River that you can hire at different costs, to easily navigate and enjoy the beautiful view of London from the water. It is an excellent experience on your free days, during special occasions and also when on family holidays.