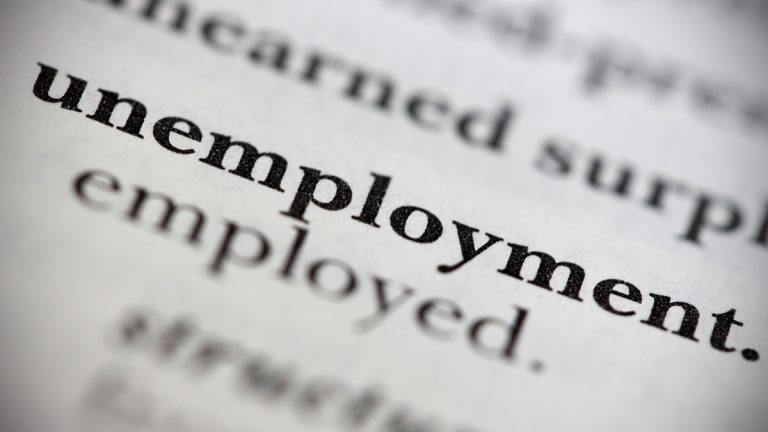 The current economic situation facing the U.K. is uncertain. Many businesses have cut their workforce over the past few months with many more expected to do so. Pizza Express, for instance are anticipating a a cut of 2,000 of their staff.
Other areas of the U.K. economy are responding differently. The coatings and linings market, covering everything from epoxy resins to polyester-based composites is fairly stable, but facing a loss of confidence. Such markets have often tracked the U.K. economy quite closely. 
Resin Library, a major supplier of resins like polyester and epoxy to the construction industry is expecting to see a decline in sales in late 2020. According to manager Paul Chapman, there has been an increase in sales. However, he expects a decline in business over the coming year, "the initial impact saw an increase in online business. But as we begin to come out of the pandemic, it's likely that we'll see the full blown economic impact - especially when the implications of being at the end of a long-term debt cycle."
Ultimately the outcome depends upon several factors, from the implications of a second COVID wave to the fallout from the US elections.
Strandek, a specialist waterproofing and chemical coatings company also sees an expected downturn in late 2020 and throughout 2021.
According to Steve Bowen, "we just don't know the full implications of all of this. Typically our business fluctuates according to the economic environment we're in. It seems certain some businesses are being much more affected than others - this far we've seen fairly steady work, but I do expect to see a decline in business in the coming months as the full economic impact becomes clear.
The IMF's new forecasts: Sharp declines this year followed by rebounds in 2021