Best Classroom Furniture to Improve Learning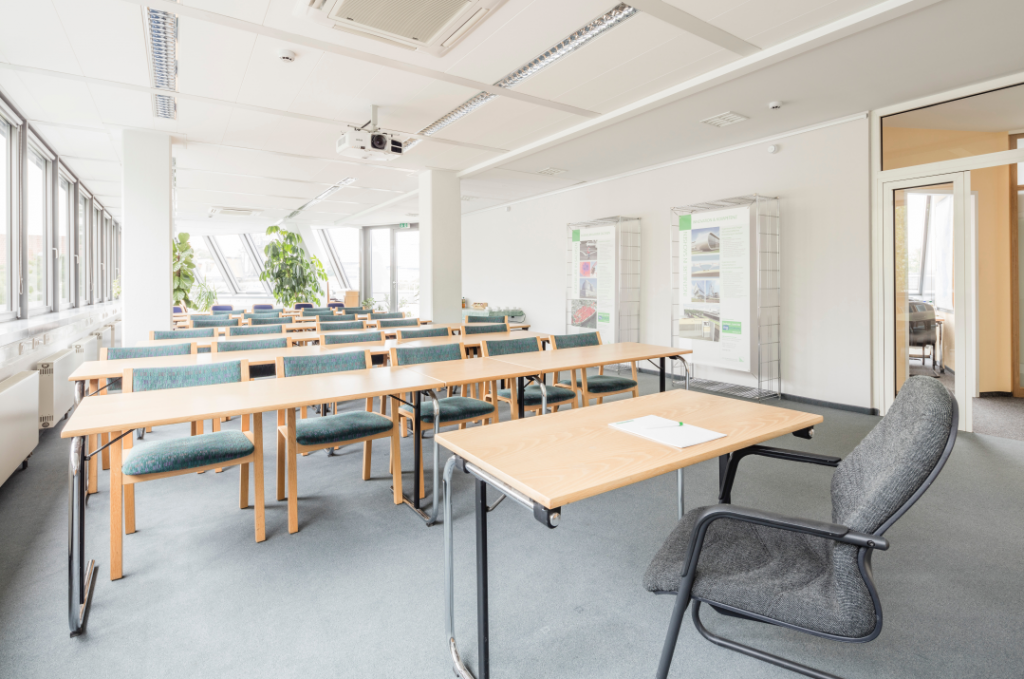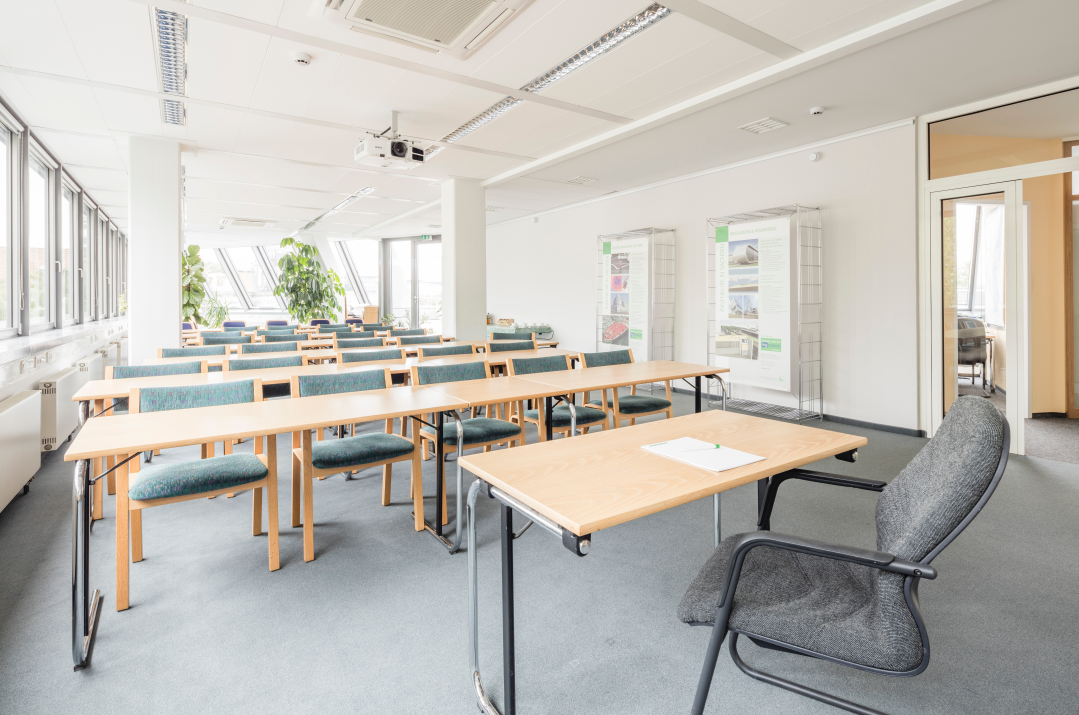 Incorporating creative and innovative classroom furniture into the modern school design improves students' learning and performance. In this era, students thrive in environments that promote student collaboration, connections, and engagement with teachers. When schools incorporate innovative classroom furniture with modern technology, students' performance improves dramatically.
Institutes and educators thrive to achieve greater focus and higher scores. However, it's not easy to achieve this. But if the students are motivated and encouraged towards achieving the highest degree of skills, the results will be astounding. With a flexible learning environment, students can deliver the best results.
Here is the best classroom furniture to help improve the collaboration of teachers and students at school.
Sit-Stand Desks
Research has shown that students who learn in active classrooms perform better than those in sedentary classrooms. Learning and reputation may cause an uplifted amount of action. As a result, there is an elevated blood circulation into the brain, which leads to efficiency in learning and growth.
Over the years, pupils were so occupied with learning gadgets. This contributed to the increased rate of obesity as the pupils had little to no time to engage in physical activities. The idea of replacing the typical desks with sit-stand desks gives pupils and students the liberty to learn while standing. In the long run, the classroom transforms into a lively and comfortable learning environment.
Folded Seating
Folded or stacked seating arrangement plays an integral role in improving the learning and performance of students. This furniture is used to convert a gymnasium or a meeting hall into a lively learning environment. The piling seats and shaped tables can be set aside to create a meeting hall as they're easy to fold and store.
Configurable Desks
Configurable desks are ideal for workgroups. D&G Office Interiors supply school tables to education buildings and universities. With these desks, teachers can adjust the classrooms to fit multiple needs and activities. The furniture incorporates interchangeable table shapes that can be arranged in a wide variety of formations. This way, you can easily recreate your classroom atmosphere to fit students' needs and your activities.
In addition, you can use configurable desks to section off the classroom into several stations. The stations help improve students' learning and focus. With configurable desks, tutors can easily create a productive environment and an ultimate classroom. This furniture will sort you out whether you need to split the classroom or break down the students into smaller project groups.
Dynamic Learning Tables
Today, learning has become more engaging and dynamic. Therefore, teachers should come up with techniques to adapt to the new learning styles. In addition, tutors have learned the importance of creating a flexible learning environment to allow students to use their classroom spaces in a way that suits them.
With dynamic learning tables, teachers and institutions can easily meet the demands of the ever-changing teaching methods and tactics. These tables help improve the learning and performance of students as they ensure the classrooms are adaptable. More so, students from different calibres can utilise one room to the best. Therefore, the key to improving students' performance is creating an adjustable, lightweight, and flexible classroom.
Adjustable Desks
Adjustable desks make great staples within a classroom. They serve as permanent desks and allows your students to adjust the desk up or down easily. Most educators prefer this desk as the students can adjust it without moving their belongings or books.
The immense movement of students throughout the day improves performance and improves students' wellness and overall health.
Table Top Sit-Stand Furniture
Today, multiple furniture options allow students to easily and quickly move from standing to sitting positions throughout the day. This workstation is ideal for institutes and educators looking forward to offering a sit or stand position without investing in new desks.
Standing is an overall mood booster and a great option to help students focus. Additionally, the learning position can help improve the students' overall health. Studies have it that learning while studying can greatly improve energy levels and lower the risk of cardiovascular disease.
The bottom line, some learning desks and tables can help improve the learning and performance of students. As a result, the students using these desks tend to be more engaged, and there is an overall improvement in creativity, classroom management, and educational scores. For institutes and educators, consider implementing new learning tables and desks to improve your students' performance.
About The Author