How much value can a glass extension add to your property?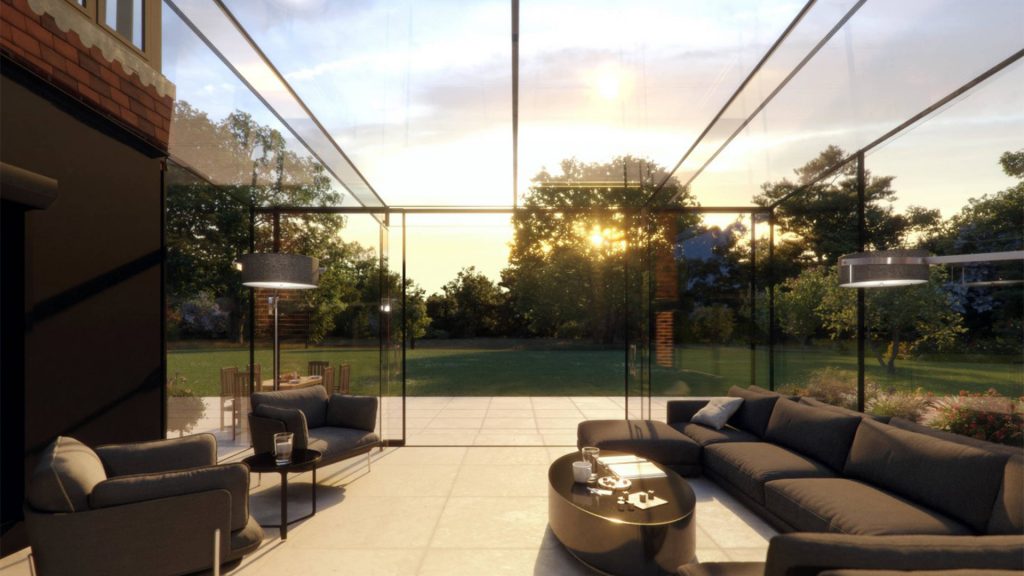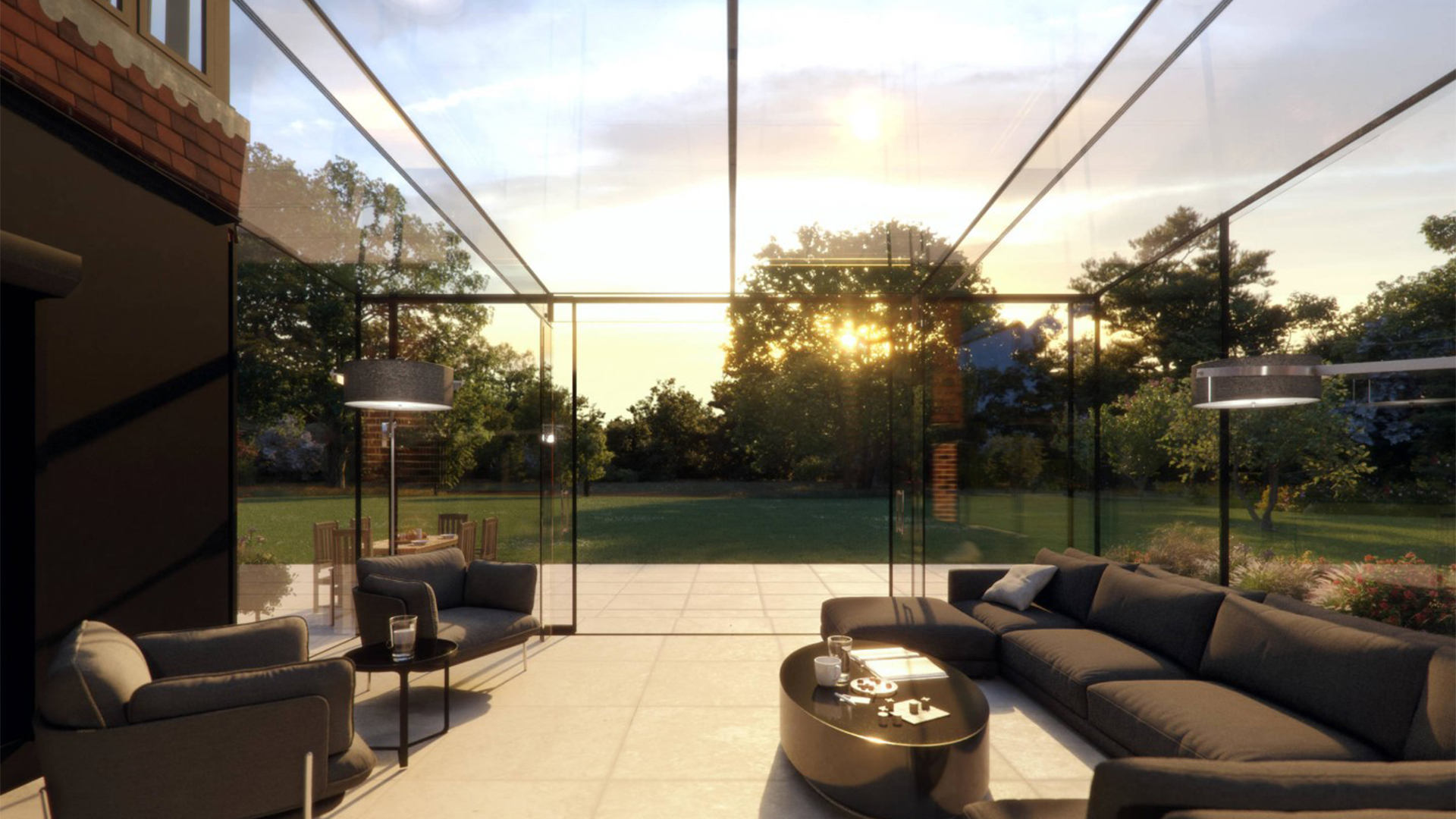 There are numerous ways to increase the value of your house and increasing the living space through adding a glass extension has increasingly gained ground. A conservatory, glass extension, or orangery can increase the value of your home up to 7% when done right, and to ensure you make the best investment there are key considerations you need to keep in mind. When transforming your house you must stick to the basics of good design and expert advice as they will ensure you get value for your money. GlasSpace specialises in glass house extensions across the UK. Here is everything you need to know about adding the value of your property by using a glass extension.
Does a glass extension need planning permission?
You are required to have planning permission from the local authorities for you to add a glass extension to your property. So long as it is considered an extension you need planning permission. Getting planning permission differs from one area to another and this also affects the time it might take for your permission to be granted. Even for the regular extension, you need planning permission.
Design options to consider for your glass extension:
Should I have an extension on my house?
To give your house the wow factor you first need to factor in the use of the glass extension and the age of your property. To determine what you want to achieve will depend on the degree of specialism you implore, thus you need to get it right from lighting, heating to even the cost of your house.
How to furnish an extension?
To make your new living space more practical consider using part-glazed walls as they will allow for fitted furniture and electrical sockets. Position appliances and units at the centre of the extension because they cannot be placed against the glass wall.
Framing options
Framing options give your extension a touch of design and the expanses of glass will be supported by a frame. Framed and unframed look are the options available for your extension. The frame determines how the glass extension appears and you can use bi-fold, fixed, or slide open for your glazed panels.
What roof will you consider for the glass extension?
If your extension's roof is made of glass you need to incorporate a sun shield to protect the roof. Whereas a solid roof above the extension requires a supporting structural solution that will be essential for the design.
What types of doors will you use?
What makes a glass extension striking is its ability to bring in the elements of nature into the living space without having to step out. To help you merge the indoors and outdoors you need to create a wide and open expanse, hence opt for doors that slide, pivot, or fold.
Best extensions for increasing house value
The type of extension you decide to add to your property will greatly determine how much it will increase the value of your property. Here are the best types of extensions to add value to your property.
Loft conversion
Not only is loft conversion popular due to the low cost but it offers a less disruptive way to add extra space to your house. A loft can be converted to a bedroom or a bathroom. Converting a loft can add around 12.5% to the value of your property.
Conservatory
A conservatory will help you deal with irregular weather and it has become a must-have since it creates a space that supports gardening all year round. Adding a conservatory is relatively cheap, easy to install, and will add around 7% to the value of your property.
Single or double-storey extension
These are used to add extra living rooms, spaces, or kitchens. When you add a single-storey extension you will increase the living space of the property, a double-storey extension can be used for bedrooms or a room with an en-suite.
Garage conversion
Single garages have been outdated with modern cars which are wide and cannot comfortably fit. Converting your garage into an additional bedroom will help you increase the value of your house. You can partly leave it as a storage space and the extra space can be used as living space.
There is no room for mistake when adding a glass extension to your property, hence you need the services of professionals. GlasSpace is among a handful of companies that produce excellent glassworks for homes using the latest technology and state-of-the-art equipment. Their process is easy and simple. Whether it is a contemporary glass conservatory or a bespoke glass extension, GlasSpace will meet your needs and give you the glass extension that you have been so long dreaming to have.
About The Author