What Does a Business Financial Advisor Do?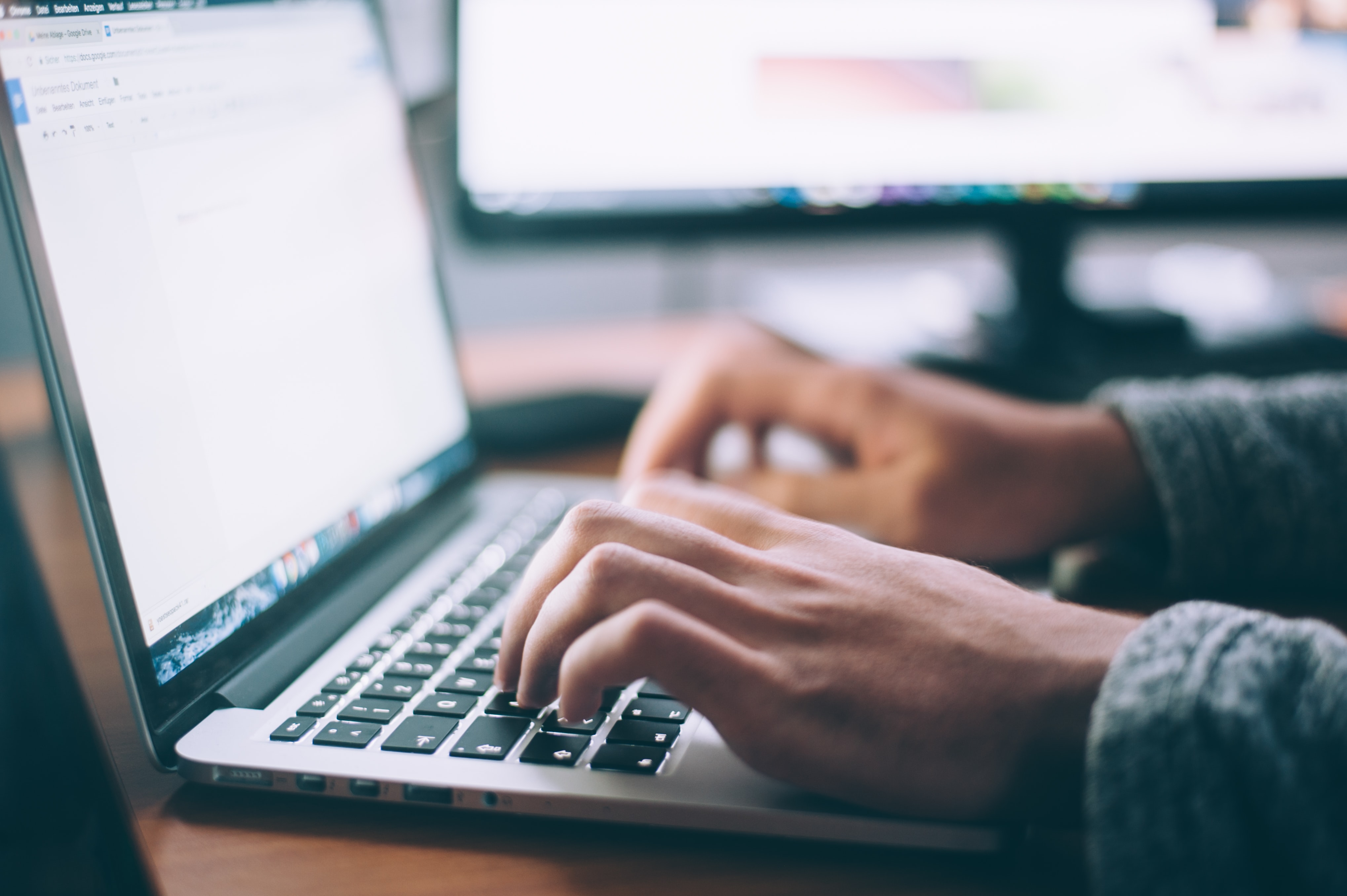 A good financial advisor ought to help you in making any financial decisions. The financial advisor should also help you know what you need to do with your money; this includes all courses of action and your investments. Therefore, the advisor will be responsible for more than just conducting trades. When selecting a good financial advisor, you need to consider their expertise and knowledge.
An experienced financial advisor such as Linghams Chartered Accountants will help you construct personalised financial plans, thus achieving your financial goals. Most of these plans will entail your tax strategies, insurance, budget as well as savings. Below is everything to know about a business financial advisor.
Advantages of a Business Financial Advisor
If you own a business, there is plenty of value that a financial advisor can bring. After selecting the right one, you need to know everything that they might help you with. Below are all the different advantages of picking a good business financial advisor.
Employee Retention
It's hard to find great employees in the current job market. With an advisor, you can keep your key employees loyal and happy within the company. In most cases, keeping your employees loyal and happy entails more than just money. The advisor can provide some suggestions about compensation, insurance plans, benefit plans, and deferred compensation.
Business Budgeting
Managing expenses and revenues is crucial within a business. This helps you to track flows and all the normal ebbs. Furthermore, it helps you forecast for the future and plan for unexpected events. Selecting a good financial advisor will ensure that you get the necessary education on the budgeting process. Putting an initial budget in place will guarantee that you get to track everything within the business. In the beginning, some of the financial advisors may ask you to give a detailed plan and your investment preferences this will guide them in helping you make the right investment decisions.
Furthermore, you can make some tweaks along the way. Budgeting is crucial for the business, and working with the advisor will secure the company's long-term viability.
Business Succession
As a business owner, you might want to pass your business to your children or family members. The continued success of the business isn't something you get to plan in a single day. You will need an advisor for this because they will help with the transition. The financial advisor will look for unforeseen events and ensure that nothing ends up derailing the business.
The business financial advisor will formulate a plan that will last for years and ensure that the business does thrive after the succession. They will help find the best successors and groom them to take over your business.
How to Find a Business Financial Advisor
Before picking the first financial advisor you come across, you must ensure that they're the best for your business. That's by assessing the different situations in the business and finding an advisor who can help rectify them. Below are the best contemplations to make.
Get to Know the Different Types
There are many services that a financial advisor can offer. Understanding all the different types of financial advisors will help you find the best professional for your business. The different types of financial advisors include:
Online financial advisors
Robo advisors
Traditional financial advisors
Accountancy and business advisors
Find Out How Much You Can Afford
Some financial advisors can be costly for a business. However, the cost of the financial advisor will depend on the services they get to provide your business. Knowing the services that you want can help you find a financial advisor that you will afford. Nonetheless, this enables you to pick a financial advisor who will understand your business and the one who will help you make the best out of your investments, thus helping it grow.
Some advisors will charge a specific fee, while others might want a commission. Discussing these charges with the financial advisor will help you find someone ideal for your business. Besides, they can know about the business's potential and help you grow depending on the goals you formulate and your business target.
Vet Their Background
Consider checking the record of the business financial advisor that you want to pick. Checking their background will help you pick an advisor who is ideal for your business. Furthermore, you can check some of the business niches they have worked in to know whether they fit. Asking the right questions can help you know whether they have a fiduciary standard or not.