Why are TV mirrors so popular in the UK?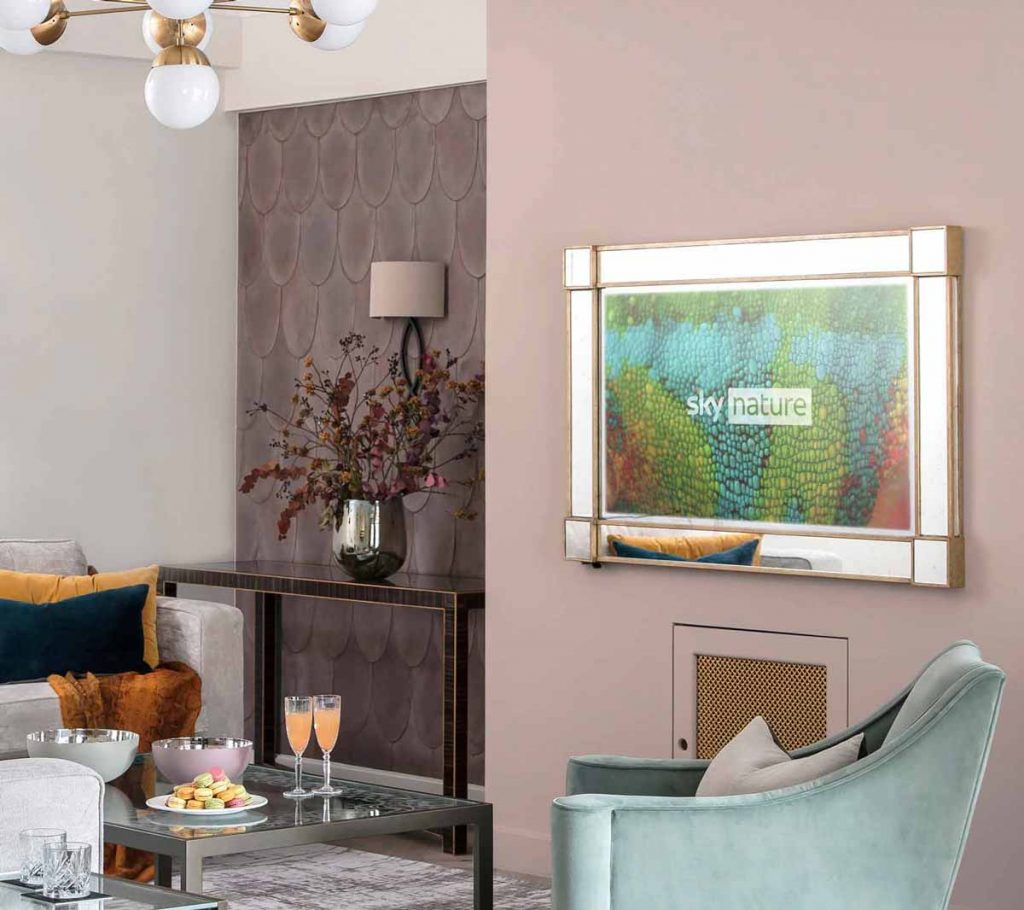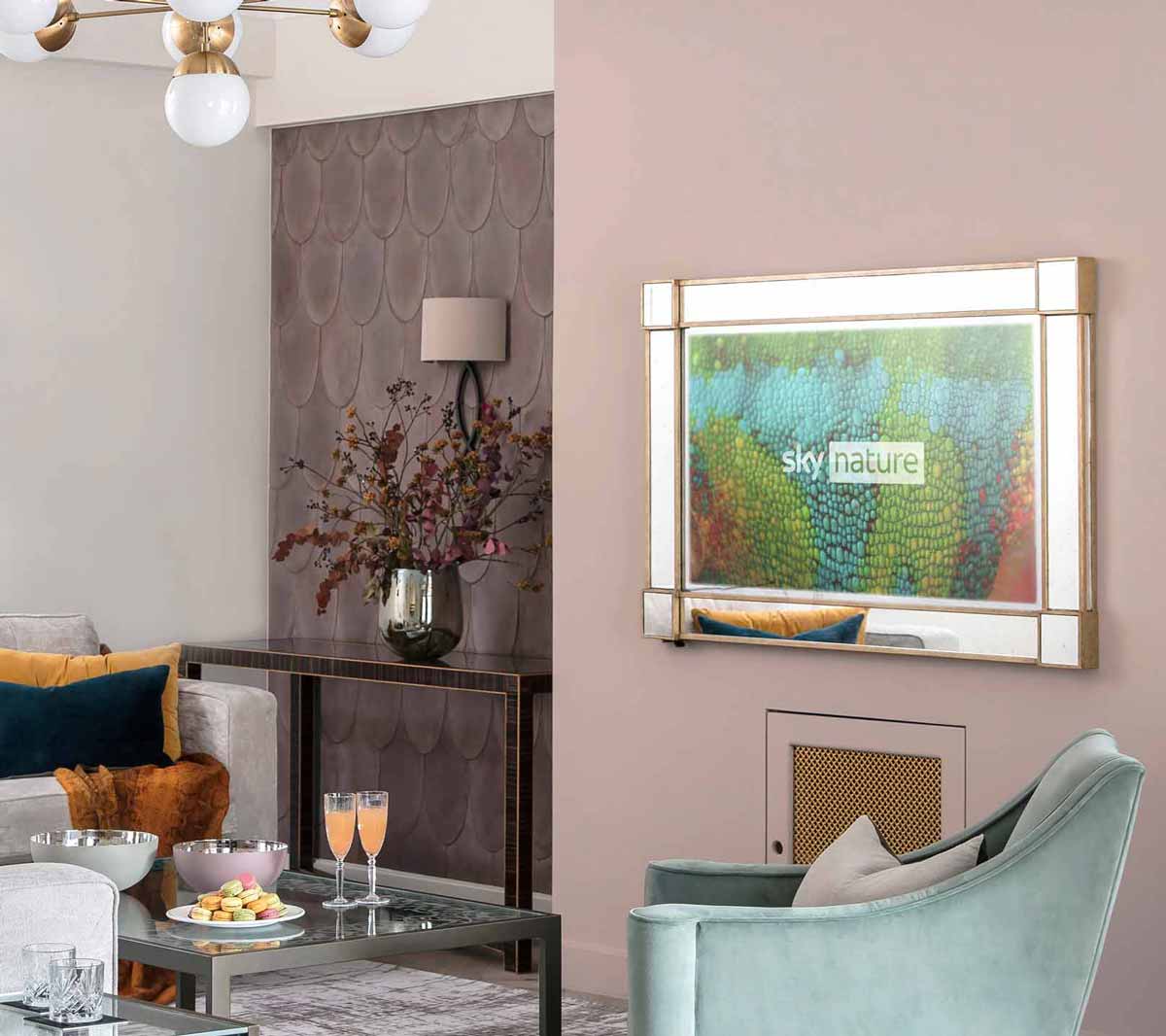 As the size of our televisions have grown alongside their performance quality, their place in any beautifully decorated room has been lost. The solution to maintaining stunningly curated home décor whilst also being able to view the latest blockbuster in cinema quality? A TV mirror.
The Beauty
A grand mirror is with no doubt a fantastic addition to any home so the opportunity to make this addition the main feature in a room over a traditional, unappealing TV is unmissable. In order to ensure that a TV mirror is adding to the beauty of a room it is crucial to find one that has been crafted by a company that understand how to design a stunning mirror. Overmantels are a brilliant company for providing beauty alongside the latest technologies through a TV mirror. They use the highest specification state-of-the-art glass within handcrafted frames to produce a stand out focal point. With the availability of TV mirrors as stunning as these, it is no wonder TV mirrors are so popular in the UK.
The Functionality
Not only does a TV mirror look amazing in your home, it also functions to the same level of any modern flat-screen TV. With the option to choose any TV to be built into a mirror, choosing the aesthetic option does not mean you are compromising on technical capability. This means that your TV mirror can be a fully functioning entertainment system, providing all the add-ons and smart TV features of a standard TV with the added bonus of looking great in your home.
The Quality
To ensure that a TV mirror provides you great viewing quality it is crucial to choose one that has been created with the best specification of TV mirror glass. To be able to establish the quality of the glass, light reflection and light transmittance must be considered. By choosing a TV mirror from a company, such as Overmantels, that focuses on these factors, a clear picture with minimum reflection when the TV is on will be achieved. As the world of TV mirrors has developed over the years to provide the clearest picture, it is no wonder that people are choosing to display a beautiful mirror in place of an unappealing traditional TV.
With the growing frequency of Pinterest perfect homes, it is clear why TV mirrors have become so popular in the UK. As individuals are choosing to curate their homes to the highest standard, every aspect of design is being considered. TV mirrors allow the carefully thought-out nature of home décor to be continued into every aspect of the design. Home owners can have it all with a TV mirror by making the functional beautiful, without loss of quality.
About The Author