What are the Benefits of Made to Measure Blinds?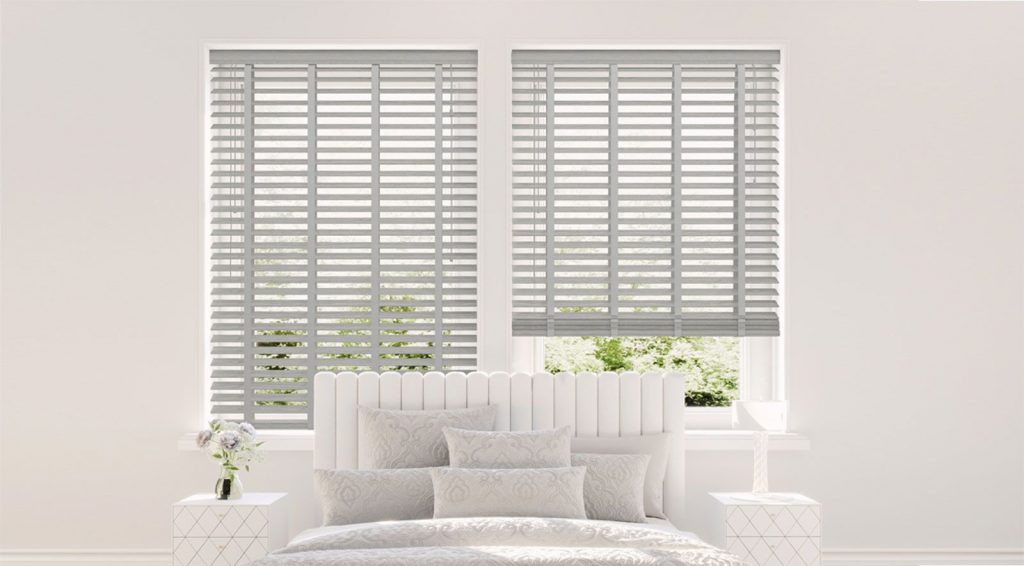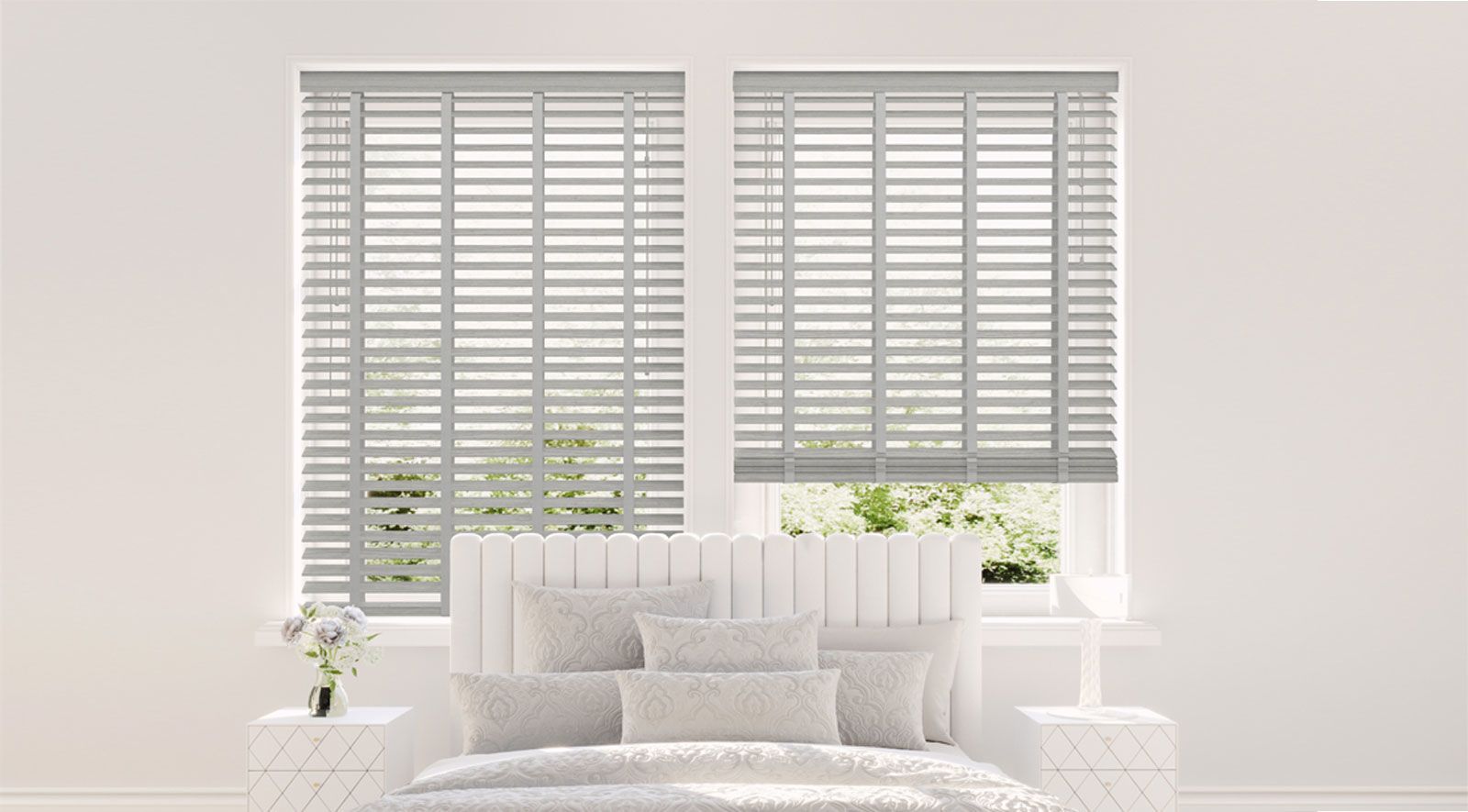 Whether you are decorating your new home or looking to breathe life into a well-loved one, blinds can make a great impact in a room. As a feature that is likely to remain in your home for many years to come it is imperative to choose something that is right for the room. Made to measure blinds are of  high quality and are the perfect fit for your windows.
Benefits of Made to Measure Blinds
Not all windows are a standard size, which is why made to measure blinds can be a great option. Having an ill fitted blind can completely ruin the look of a room, as well as affecting the main purposes of a blind. If the blind doesn't fit the window properly it likely won't be providing the privacy, light blocking and energy conserving attributes that you want from your blind.
Choosing to get made to measure presents much more choice for the look of your blinds. If you're going for a material blind, the choice of materials and linings is greatly expanded. Similarly, if choosing wooden blinds, the options for type and colour of wood is much greater with made to measure.
As made to measure blinds are made specifically for your windows, they require no adjustment. Without the need to cut down your blinds they can be made with higher quality materials and are often designed by interior designers. Ready-made blinds may be cheaper but for a feature that is made to last in your home, made to measure are well worth the slightly higher price tag.
What to consider when choosing Made to Measure Blinds
It is a legal requirement for all blinds to have at least one kind of child safety device.
Consider how cosy you want the room to be and if you want to be able to adjust how much light and privacy the blinds allow.
Choosing a cheaper fabric can reduce the price of made to measure blinds.
Blinds trap dust from outside to stop it from entering you home, to ensure your blinds stay looking great you may want to consider the ease of cleaning them.
Where to get Made to Measure Blinds
After deciding that made to measure blinds are the best option for you, the next question is where to get them? It is crucial to choose a company that can provide you with high quality blinds at a good price, and Get Blinds Online are just that. Get Blinds Online specialise in made to measure blinds. All of their blinds are manufactured in the UK to fit your specific window size, and our constantly price checked to ensure you are getting high quality for the best deal. Get Blinds Online also have a 12 month guarantee for all their blinds so you can feel secure in your purchase.
About The Author