Shortage of computer chips set to impact the motor industry for the foreseeable future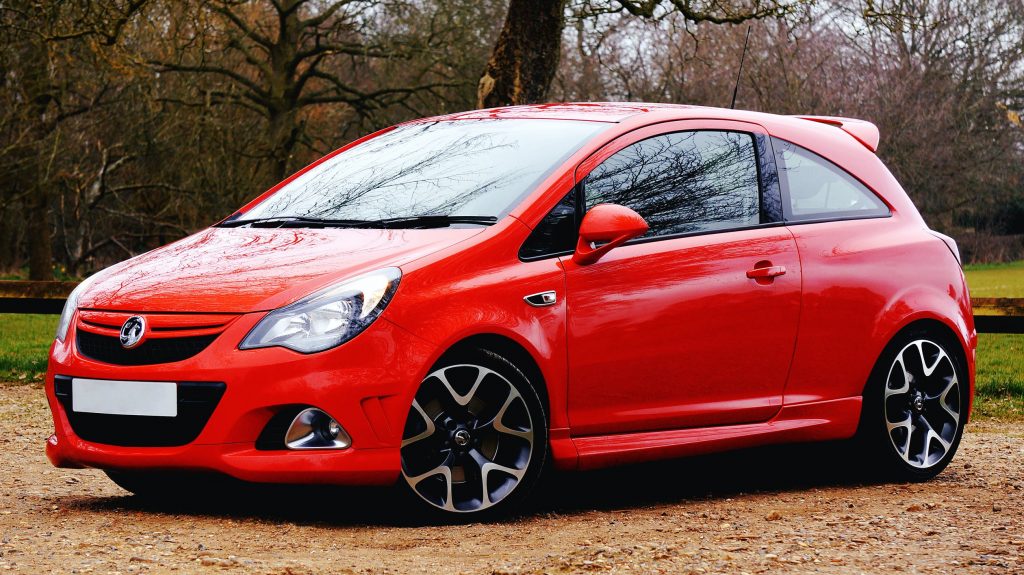 Vauxhall Motors has warned that a global shortage of computer chips which has had a large impact on the car industry is not likely to improve before the end of the year.
Paul Willcox, the managing director of Vauxhall, has said that the industry will be facing a problem for the next two to three months.
Why is there a shortage?
The UK has seen a shortage of semiconductors for the past year, which was created by the pandemic. Due to cuts in vehicle production at the beginning of the pandemic, followed by an increase in output after the first lockdown, this shortage has been created.
Uptake of supplies from other industries 
Whilst the motor industry was making cuts, supplies of semiconductors had been taken by other industries. This has led to the difficulty for car factories to source semiconductors.
What are the chips used for?
The chips are used in engine controls, entertainment systems, safety mechanisms and more. In a modern vehicle there can be hundreds of chips. This is why manufactures across the globe have had to reduce production of their vehicles.  
Effect on Vauxhall 
The cut in manufacturing has affected Vauxhall, with the company seeing disruption to both of its UK factories.
How is the industry coping?
Willcox highlights the affect that the shortages are having on the industry. Despite a good year for commercial vehicle sales, being up by 59%, in the last month this has decreased by 20%. This drop can be largely attributed to the shortages.
Typical Industry Practice 
The typical delivery systems for the industry manufacturers relies on a just-in-time approach. Meaning that parts are delivered as and when they are needed.
Usually this works well as it avoids stockpiling and the need for expensive warehouses. However, the shortage in chips means that factories have to stop in the middle of production if these aren't available.
Changes to Industry 
Willcox has stated that despite this he doesn't believe there will be a "change in the short to medium term". However, he has acknowledged that going forward there may be a need for "more stability in terms of our contractual agreements".
Shifts are also being seen else where in the industry, specifically at Vauxhall the Cheshire factory is being used to build a new range of electric vans.
Prior to this new production the factory, which employs 1000 people, had been at risk of shutting down.
The importance of this investment has been emphasised by Willcox. He claims the investment "gives stability to the workforce and supply chain".
As the industry is moving quickly towards electric vehicles, this new production will also protect the long-term future of the factory.